Hopkinton man involved with Jan. 6 Capitol riot enters plea deal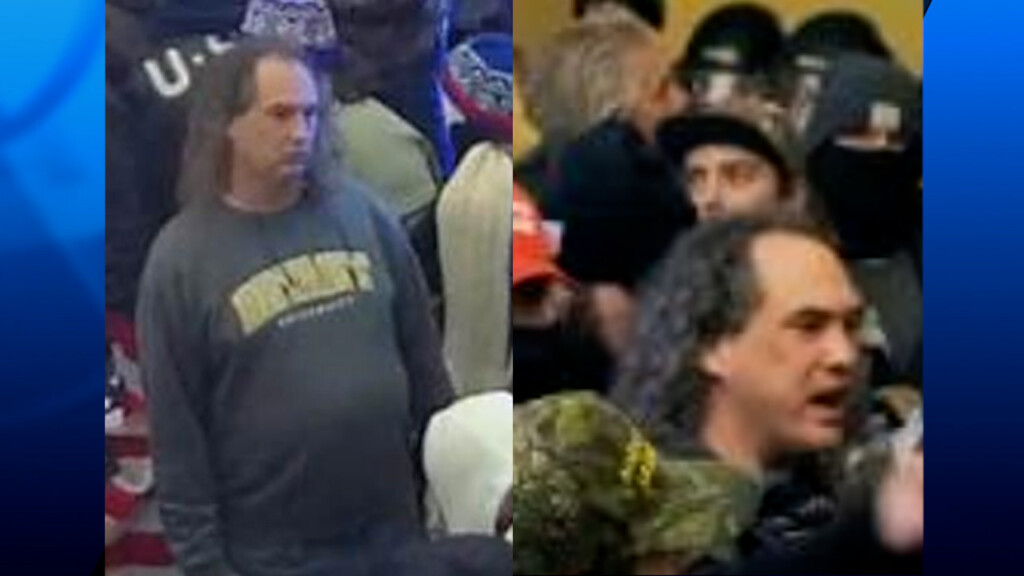 PROVIDENCE, R.I. (WLNE) — The Hopkinton man who was arrested last year for taking part in the Jan. 6 Capitol riot has entered a plea deal with the Department of Justice.
William Cotton of Ashaway agreed to plead guilty to parading, demonstrating, or picketing in a capitol building.
According to the DOJ, Cotton attended the riot on Jan. 6, 2021. During that time, he entered the Senate Wing of the Capitol Building after rioters struck windows and doors with poles.
He allegedly spent several minutes inside the building, filming a line of police officers standing in front of demonstrators and chanting "traitor," as well as heading towards the crypt museum under the rotunda.
The department said the charge Cotton pled guilty to carries a maximum sentence of six months imprisonment, up to five years probation, and fines up to $5,000.
He also agreed to pay $500 restitution to the Architect of the Capitol to go towards repairs of the nearly $3 million worth of damage the riot caused.
Cotton was arrested by the FBI's Joint Terrorism Task Force in December 2022 in connection with the riot.
At the time, in addition to the above charge, he was charged with entering and remaining in a restricted building or grounds, disorderly and disruptive conduct in a restricted building or grounds, and disorderly conduct in a capitol building or grounds.
Cotton was the third Rhode Islander to be arrested in connection with the riot, alongside Timothy Desjardins and Bernard Joseph Sirr.