Hopkinton man sentenced to 6 years on child pornography charges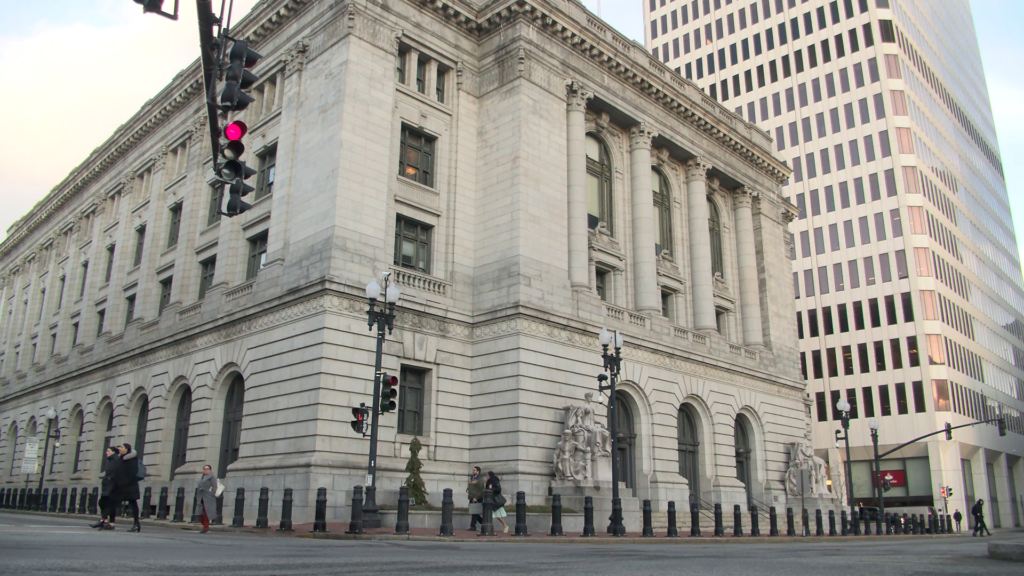 PROVIDENCE, R.I. (WLNE) — A Hopkinton man who previously admitted to possessing and sharing child pornography was sentenced to federal prison on Monday.
According to court documents, Christopher Leherissier admitted he uploaded video files of child porn through an online messenger app, called Kik.
Officials said this happened while he was awaiting trial for two unrelated child porn charges.
Documents further state that Leherissier was in possession of 160 images and 124 videos stored on his mobile device and a hard drive.
Authorities further located 80 more images and 101 more videos stored in one of his email accounts.
Leherissier was subsequently sentenced to 72 months in federal prison, followed by 10 years of federal supervised release.
He is also ordered to pay restitutions in the amount of $3,000 to each of the eight identified victims who appeared in images and videos in Leherissier possession.