Hopkinton police warning after women approached by suspicious men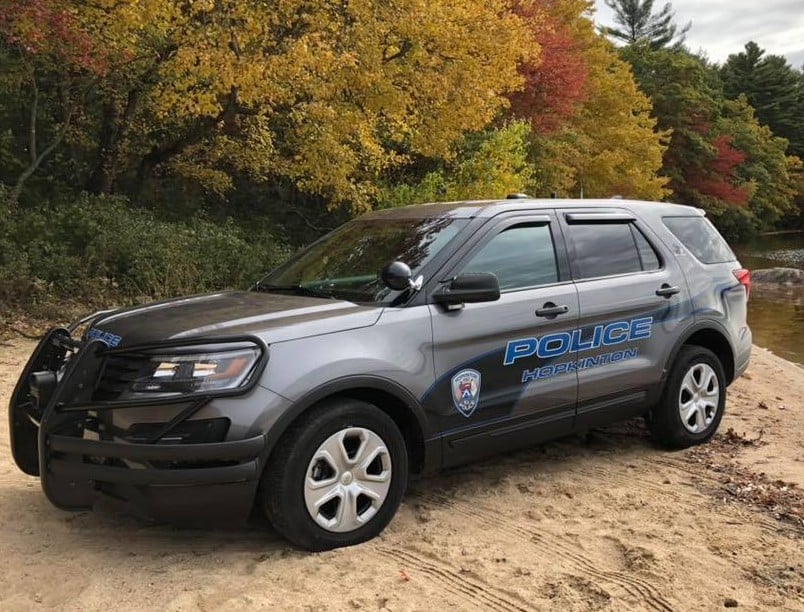 HOPKINTON, R.I. (WLNE)- Police in Hopkinton warned the public Tuesday of two suspicious men who have been offering rides to women in the area.
Hopkinton police said just before 10 p.m. on Monday, a woman reported that a car approached her along Main Street in Ashaway near Spicer's. She said the two men in the car repeatedly offered to giver her a ride, and she declined.
Police said they received another report of the same two men who asked a second woman to give her a ride, she declined as well.
The car is described as a white, small, older model, four-door sedan, with unknown state registry.
Authorities said the two men were described as white men in their late 20's or early 30's. Both men had dark hair and the driver had a thin mustache and goatee.
Hopkinton police said do not approach the car and also ask the public to report any similar situations or suspicious activity to the department at (401)-377-7750.