Hopkinton Town Council revokes Boneyard Barbecue's liquor license following fatal rollover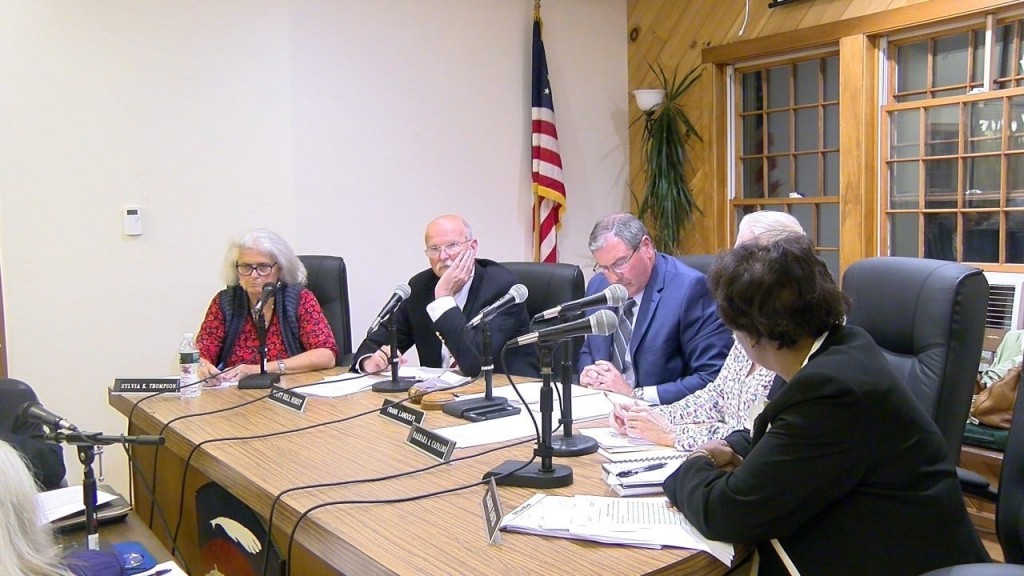 By: Ellie Romano
Email: ERomano@ABC6.com
Twitter: @ERomanoABC6
HOPKINTON, R.I. (WLNE) – Hopkinton's Town Council announced it's revoking Boneyard Barbecue & Saloon's liquor license.
The decision comes after hours of testimony at Monday night's liquor license hearing held at town hall.
The hearing was held after a patron of the bar died in a fatal rollover crash in August.
According to Hopkinton Police, Derrick Payne Sr., 48, of Ashaway, left Boneyard Barbecue around 1:00 a.m. on August 16th and began off-roading in a Jeep Wrangler at the driving range next door. Police said the Jeep overturned, pinning him under the driver's side.
There was no evidence that Payne was wearing a seat belt, according to police.
At Monday night's liquor license hearing, a detective with the Hopkinton Police Department said a toxicology report revealed Payne had a BAC of .104 when he died.
The detective also revealed there's evidence that suggests three other people were in the car with Payne at the time of the wreck. Police are working to identify those individuals and if they are found they could face several charges, including failure to render aid and failure to report a death.
Police said the co-owner of Boneyard Barbecue, Patrick Kane, 32, is the owner of the Jeep.
Not long after the wreck, Kane was arrested for obstruction of justice. Police accused Kane of withholding the bar's surveillance footage from the night of the accident.
At the liquor license hearing, several members of the police department testified about incidents involving Boneyard Barbecue.
One officer recalled a time he went to check on the bar, and found Kane intoxicated and covered in vomit and feces.
Another officer described a time he pulled over a driver for a DUI, and the driver claimed he had come from Boneyard.
Kane received a subpoena to attend the hearing, but refused to testify, invoking his right to remain silent.
After all witnesses were heard, the council decided to revoke the bar's liquor license. The restaurant portion of Boneyard can continue to operate.
"There's no room in our town– then, now, or in the future– for reckless behavior by owners," said Town Council President Frank Landolfi. "It's obvious that this owner not only condoned, but participated in this reckless behavior."
The property of Boneyard Barbecue is now up for sale. Landolfi said if new owners purchase the restaurant, the council will consider granting a new liquor license, but will not grant one while the establishment is under Kane's ownership.