'Horseplay' Shooting Suspect in Court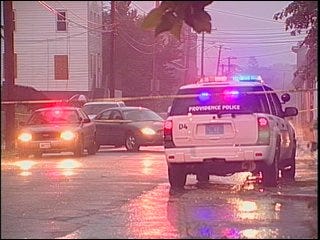 In court today a 19-year-old Providence man accused of accidentally shooting another teen in the head.
Police say the teens were playing around with guns when one of the weapons went off shooting 18-year old Luis Dominguez in the head inside a house on Waldo Street Friday night.
The suspect, Joshua Rosario later surrendered to police.
He pleaded not guilty to the charges and is being held without bail.