Hospitals in RI prepare for mock Ebola patient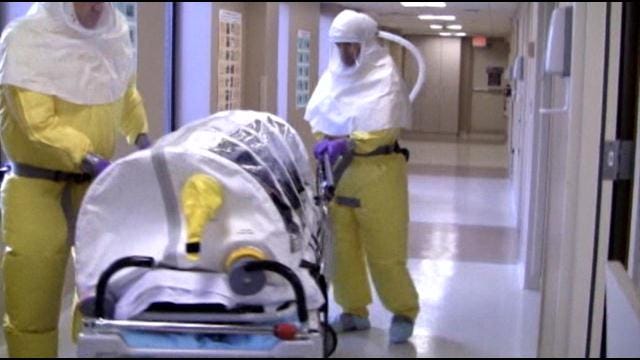 By Alana Cerrone
In the coming weeks, hospitals in Rhode Island will be treating a mock Ebola patient as part of a state test to make sure Rhode Island is ready if Ebola does come.
The Health Department is leading the effort, which includes as close to a real-life scenario, from start to finish, as possible.
First responders and all hospital staff will be monitored during these tests to ensure they're doing things the right way in dealing with an Ebola patient.
The goal is to identify any potential problems, and fix them.
Elaine Jones, M.D., with CharterCARE Health Partners, says, "Everyone will be involved from the beginning to the end…it will be all the hospitals…all the hospitals have signed on to participate because we want to make sure we do it right. We don't want to risk doing it wrong and having somebody get sick of die, potentially."
The hospitals and first responders won't know when to expect this mock patient, all in an effort to test the response.
© WLNE-TV 2014