Hospitals prepare to fire hundreds of unvaccinated workers
Associated Press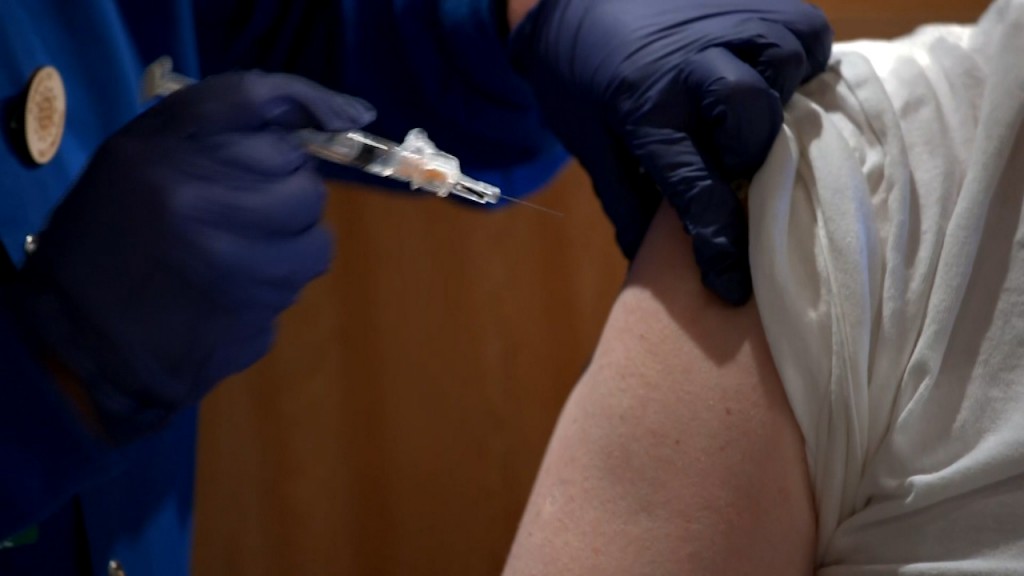 BOSTON (AP) — Massachusetts hospitals are preparing to fire hundreds of employees who fail to comply with COVID-19 vaccination requirements designed to protect patients.
Officials at hospital systems across the state told The Boston Globe they don't expect the number of employees who are fired because of vaccine mandates to result in cuts to patient services, but they are stepping up recruitment and retention efforts just in case.
Some hospitals, including the Dana-Farber Cancer Institute and Springfield-based Baystate Health, have near-universal worker vaccination rates.
At the state's largest hospital system, Mass General Brigham, 95% of their 74,000 employees have been vaccinated but about 4,000 have not.