Hostage situation in Norton possible hoax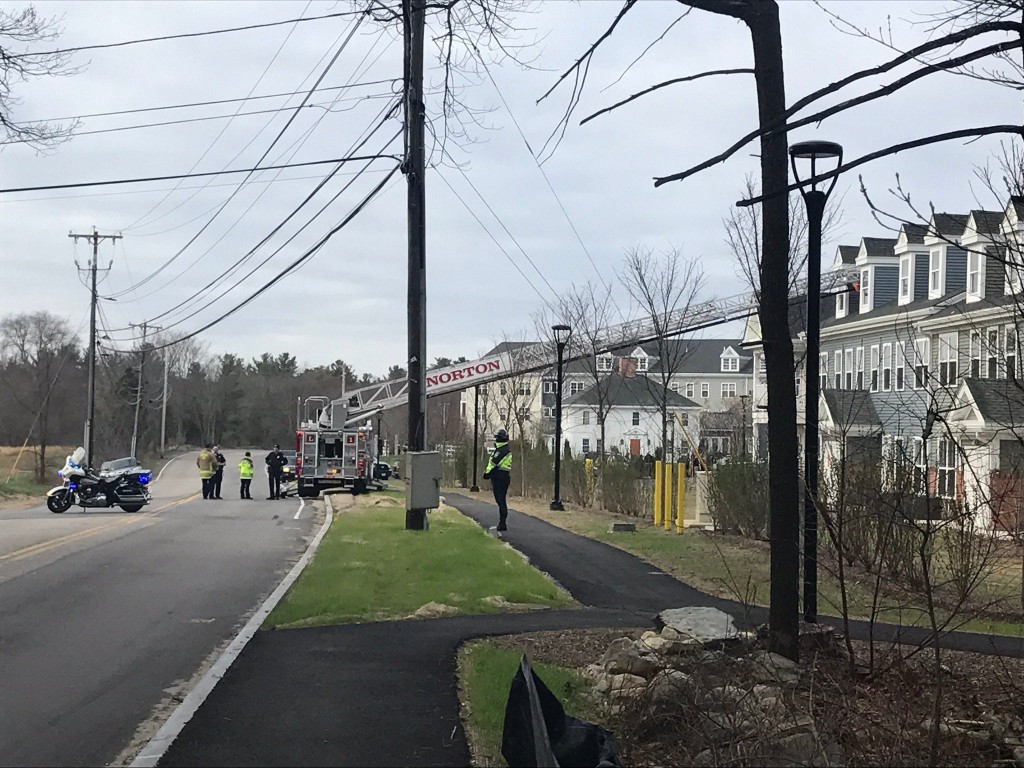 By: News Staff
NORTON, Mass. – Norton Police responded Wednesday morning to East Main Street for a possible hostage situation.
At 3 a.m., a female caller told police that she was being held in her apartment with three children, by a man with a firearm whom she knew.
Police were not able to enter the apartment at first, due to the door being barricaded.
The Metropolitan Law Enforcement Council was able to stay on the phone with the caller and police were able to gain entry inside.
Two adult males and two adult females were found inside of the apartment and were questioned and later released.
Police believe the situation was a hoax, or swatting call, and that the caller was not inside the apartment.
The incident is still being investigated.
Several residents were evacuated from the building, and no one was injured.
© WLNE-TV / ABC6 2017