Hotel guests briefly shelter in place due to fire in basement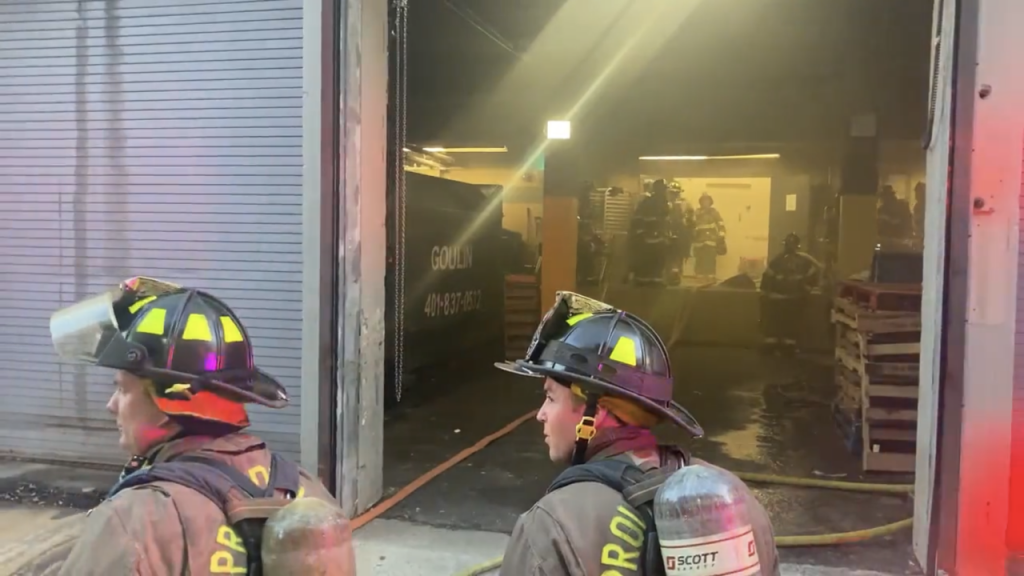 PROVIDENCE, R.I. (WLNE) – The Providence Fire Department responded to a dryer fire in the basement of the Hilton Hotel on Atwells Ave. Monday evening.
When firefighters got to the hotel, they found a fire contained to a large industrial dryer. While the fire itself was quickly put out, the lingering problem was the large amount of smoke that got into the hotel via the laundry chute.
Deputy Assistant Chief Kevin Jutras confirmed the smoke flowed throughout the building, first filling the fourteenth floor and then making its way down. Deputy Assistant Chief Jutras said one guest came down to the lobby from the fourteenth floor, saying they had trouble breathing because of the smoke. They were treated on scene and did not ask to be transported to the hospital.
The other guests had to shelter in place for about forty-five minutes, as fire crews used ventilation fans to push the smoke up and out through the hatch of the evacuation stairwell.
The whole incident was resolved in about an hour.
There were no reported injuries.