Hours Changing At Hurricane Sandy Disaster Centers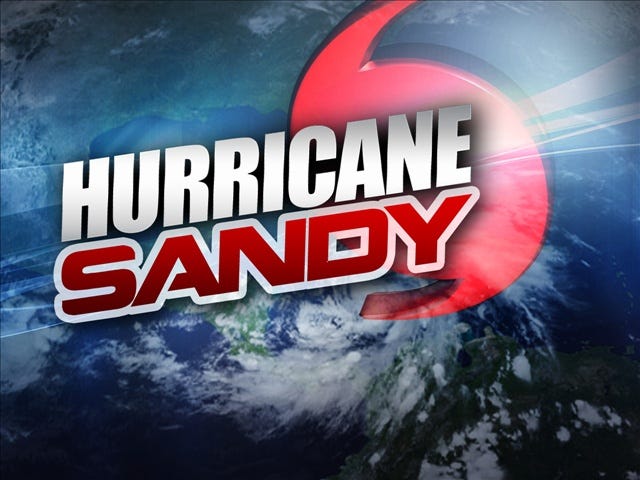 Schedule Changes for Disaster Recovery Centers
WARWICK, R.I. – Saturday is the last day of operation for the Hurricane Sandy Disaster Recovery Center in South Kingstown. The Recovery Centers in Westerly and Middletown remain open, but with new operating hours.
The new schedule, starting Saturday, December 1, is as follows:
· Union Fire Station (Community Room), 131 Asa Pond Road, South Kingstown, R.I., Saturday, 8 A.M.-4 P.M. Permanently closed after Saturday.
· Misquamicut Fire Station, 65 Crandall Avenue, Westerly, R.I.
Monday–Friday, 8 a.m.-6 p.m., Saturday, 8 a.m.-4 p.m. Closed on Sundays.
· Middletown Police Station (Community Room), 123 Valley Road, Middletown, R.I.
Monday–Friday, 8 a.m.-6 p.m., Saturday, 8 a.m.-4 p.m. Closed on Sundays.
Specialists from the Federal Emergency Management Agency are at the Disaster Recovery Centers to answer questions, check application status, provide information about rebuilding to lower the risk of damage from future floods, and offer referrals to other programs.
Also at the Recovery Centers are representatives of the U.S. Small Business Administration to assist both individuals and businesses with applications for low interest disaster recovery loans.
If possible, survivors should register with FEMA before visiting a Disaster Recovery Center. To register, go online to www.DisasterAssistance.gov or to m.fema.gov if using a smartphone or call 800-621-FEMA (3362), 24 hours a day, seven days a week. Those who are deaf, hard of hearing or who have a speech disability may use TTY 800-462-7585.
To register you will need:
· Current and pre-disaster address
· Current phone number
· Social Security number
· Insurance information, if insured
· Total household income
· Description of losses caused by Hurricane Sandy
· Bank account and routing number (for direct deposit of assistance funds)