House committee to meet for several votes including abortion bill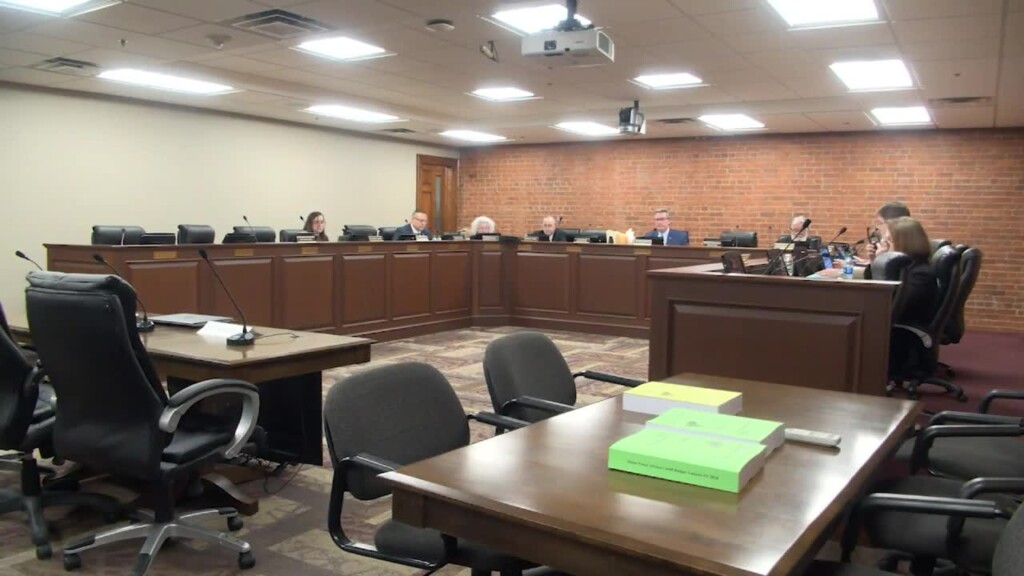 PROVIDENCE, R.I. (WLNE) — The House Judiciary Committee will meet for several votes on Thursday, including on the Equality in Abortion Coverage Act.
The committee will consider H5006, a bill that would provide for abortion coverage in the Medicaid program and repeal the abortion coverage exclusion for state employee insurance plans.
House Majority Whip Katherine Kazarian (D- 63, East Providence, Pawtucket) sponsors the bill, which was first introduced in February 2022.
"By not passing this legislation, we are saying people in Rhode Island have a right to reproductive care and privacy only if they can afford to pay for it," Kazarian said at last month's meeting. "This bill fixes an entrenched, classist belief that low-income women do not deserve the same access or dignity as high-income women."
Legislators will meet to hear testimony at about 5 p.m. in Room 101 of the Rhode Island State House.