3 people lose home in Fall River fire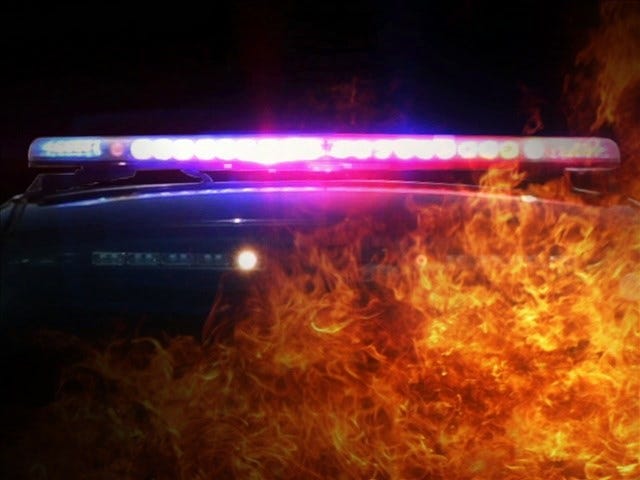 By Stephanie Vargas
Three people lose their home to a fire that began on the roof of the house in Fall River early Saturday morning.
The fire broke out before 1:00 a.m. on May 23 at 67 Columbus Drive on the right side of a split-level ranch style home.
Fire Officials tell ABC 6 minor injuries were reported but the house was a total loss.
They say a neighboring house sustained minor damages from the fire.
Officials say the cause of the fire is under investigation but does not appear to be suspicious.
© WLNE-TV 2015