House fire in Providence displaces two adults, five children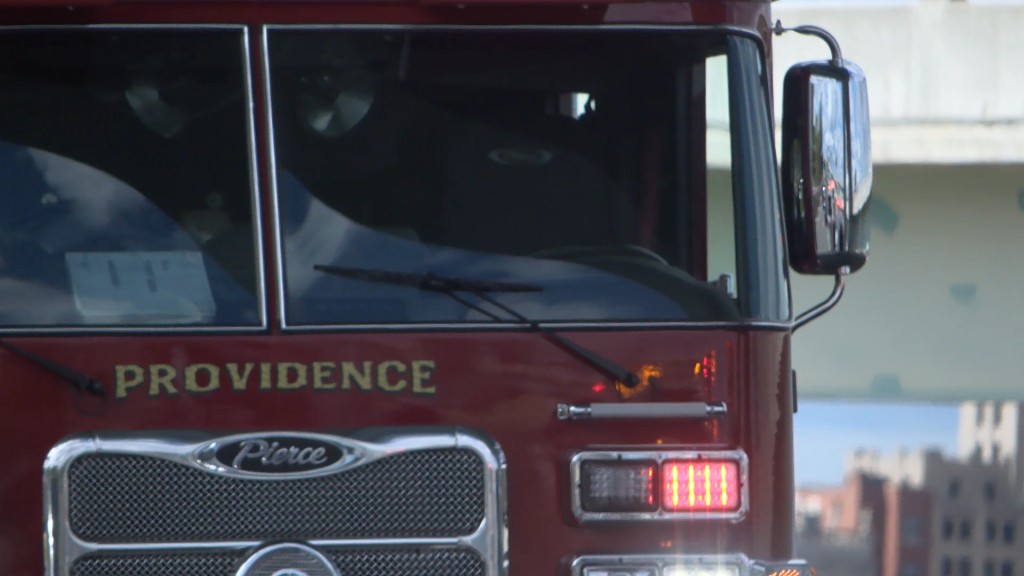 PROVIDENCE, R.I. (WLNE) — A family of seven was displaced after a house fire in Providence Saturday morning.
Crews were called to View Street around 9 a.m. for an attic fire.
ABC 6 News reporters at the scene said the house sustained minor damage, with only a few boarded up windows.
The American Red Cross is providing assistance to the two adults and five children who were displaced.
The cause of the fire is currently unknown.