House OK's Central Coventry Fire District bill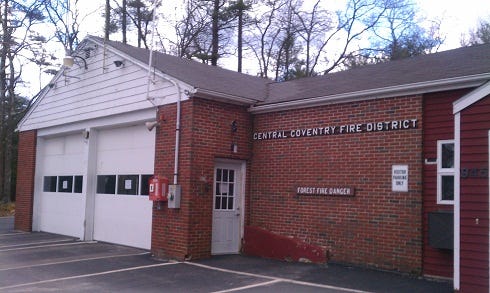 By: News room
Twitter: @ABC6
Central Coventry's troubled Fire District would be able to collect taxes for five more months, under a plan approved by the House Thursday evening.
The bill keeps the Fire District in business using last year's budget. The department has been in receivership since October and nearly shut down a few weeks ago after voters refused to pass budgets that would significantly raise taxes.
The Town Council ended up loaning the District $300,000 dollars to keep it running in the short term.
"I have continued to push forward, as the courts have requested, to find a means to resolve the fire district's financial situation, and I believe that this legislation is the right way to move at this time," said Representative Guthrie. "With the extra time now made available to the fire district to address its financial situation, we hope to achieve the best answer for residents and ratepayers, as quickly as possible."
The bill now goes to the Senate for consideration. Co-sponsors are Rep. Lisa P. Tomasso and Rep. Patricia A. Serpa.