House leaders vow funding for private school busing, books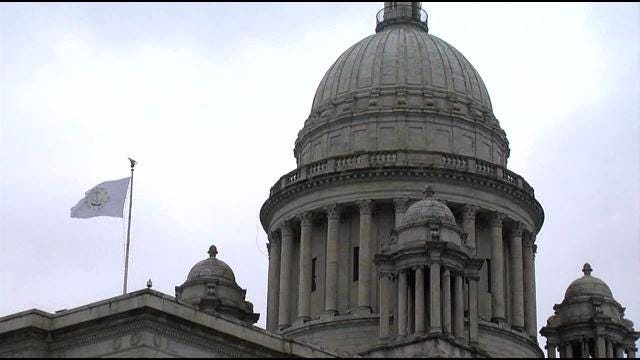 By The Associated Press
PROVIDENCE, R.I. (AP) _ House leaders say they'll restore about $240,000 in state funding to pay for transportation and textbooks at private schools.
Rep. Raymond Gallison, chairman of the House Finance Committee, says the panel will reject Gov. Gina Raimondo's proposed budget cuts. He says the families of children who attend private schools need the funding for busing and textbooks.
The Diocese of Providence and Bishop Thomas Tobin criticized Raimondo's proposed budget cuts, saying reductions in cross-district busing would hurt middle-class families.
The governor said the cuts were necessary to fund other portions of the budget that takes effect July 1.
(C) The Associated Press 2015