House Minority Leader announces run for Governor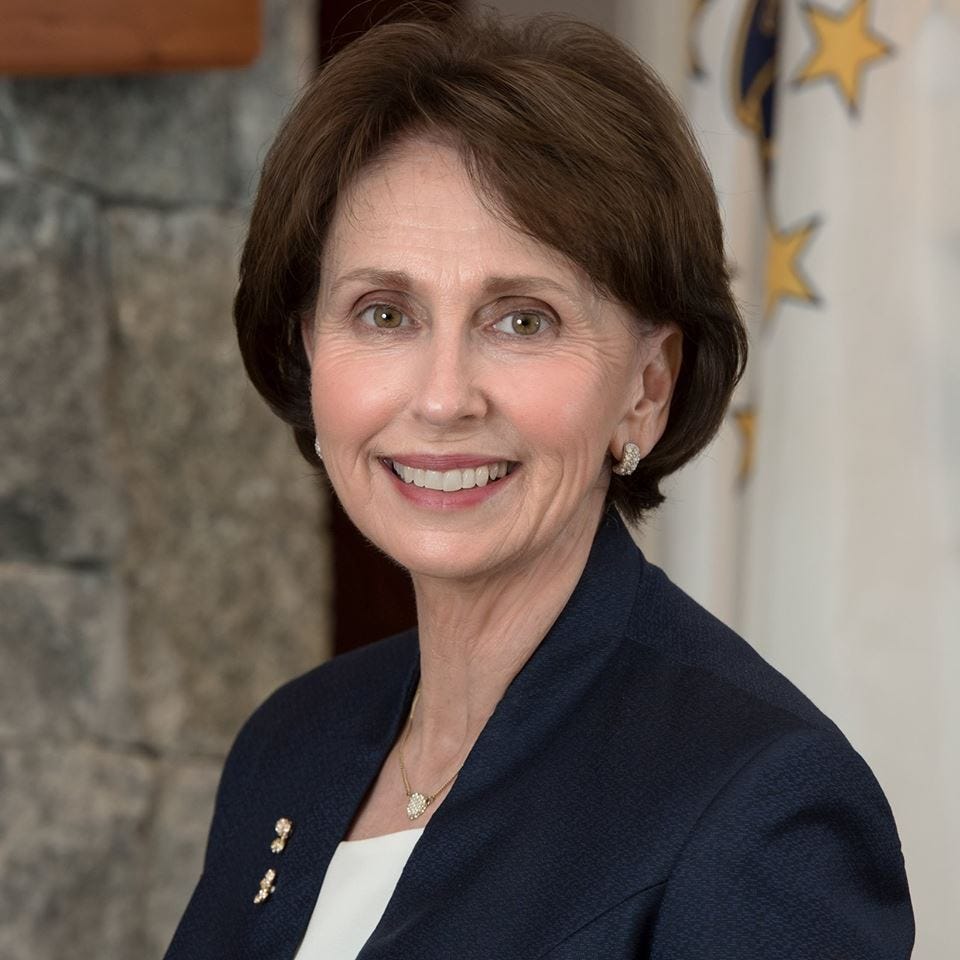 House Minority Leader Patricia Morgan has officially thrown her hat into the race for Governor.
The vocal Republican is the first in her party to officially announce her candidacy.
Morgan was first elected to the Rhode Island House of Representatives in 2000 and became the state's first female minority leader last year.
"I think I can make a difference for ordinary Rhode Islanders. The average hard-working people that are in my community and across Rhode Island," said Morgan.
Morgan is running on a platform to among other things improve the small business climate, ease tax burdens and reform social security.
She has been an outspoken critic of much of the work done by Governor Gina Raimondo.
"I think she's taking us down the wrong path," said Morgan. "I wouldn't be running if I didn't think that. Our GDP growth is 1%, the rest of the country now is 3%. It is not tolerable."
We asked the Governor about Morgan's run Monday afternoon. She responded by touting her own accomplishments since taking office.
"The fact is we've gone from bottom of the barrel, worst economy in America to a thriving economy with people working and I say we just keep going," said Raimondo.
Raimondo says she doesn't plan to officially launch her re-election campaign until next year.
As far as Democrat opponents go, only former Governor Lincoln Chafee has publicly discussed the idea of of running.
On the Republican side, Cranston Mayor Allan Fung is expected to announce Tuesday and former State Rep. Joe Trillo tells ABC 6 News he's 99% sure he'll run but hasn't yet made a final decision.
©WLNE-TV / ABC6 2017