House Oversight Chairwoman Calls for Investigation into Corso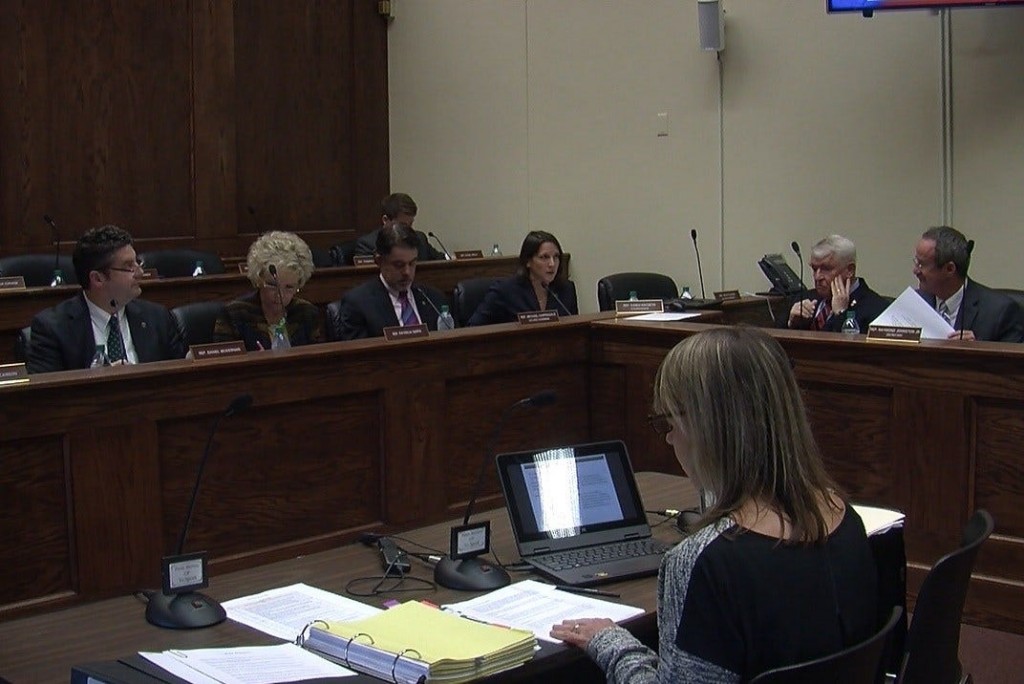 House Oversight Committee Chairwoman Karen MacBeth is calling for State Police and the Attorney General to investigate 38 Studios attorney Michael Corso.
She says the tens of thousands of recently released 38 Studios documents prove that Corso acted criminally.
"I hope that Mike Corso is held accountable, held accountable for what he did and what he gained on the backs of the tax payers of this state," said MacBeth.
Representative MacBeth points to documents that show Corso negotiated a 5 percent success fee with the deal, meaning he stood to gain $3.75 million.
The Chairwoman calls the fact that Corso never registered as a lobbyist illegal.
"It is my belief that he didn't register as a lobbyist because if he had he would have had to file the paperwork that would have required him to write down to document the $3.75 million he was going to make. And, then to document the over $2 million that he made. A smart man but he did it in a very bad way that hurt this state," said MacBeth.
Macbeth's announcement came at the start of Tuesday's oversight committee hearing. It was the second meeting of the year. At the hearing committee members continued to be briefed on an updated timeline of how the failed $75 million dollar deal went down.
"It looks like there were a very limited number of people who had the intent to do something and the rest of the legislature had absolutely no idea that it was happening. The fact that is possible is really what has legislators like myself the most upset," said Representative Michael Chippendale.
Last week we learned that the committee is looking to talk to Curt Schilling. Representative Macbeth says a letter asking for him to come before the group went out last week.
So far there as been no response. If he doesn't answer the Chairwoman would like to subpoena him to do so.
We did receive a statement from the Attorney General's Office reading: "There is an ongoing investigation by the Rhode Island State Police and the Office of the Attorney General. It is not appropriate to comment on the scope of the investigation."
© WLNE-TV 2015