House passes $13.1B state budget, now goes to Senate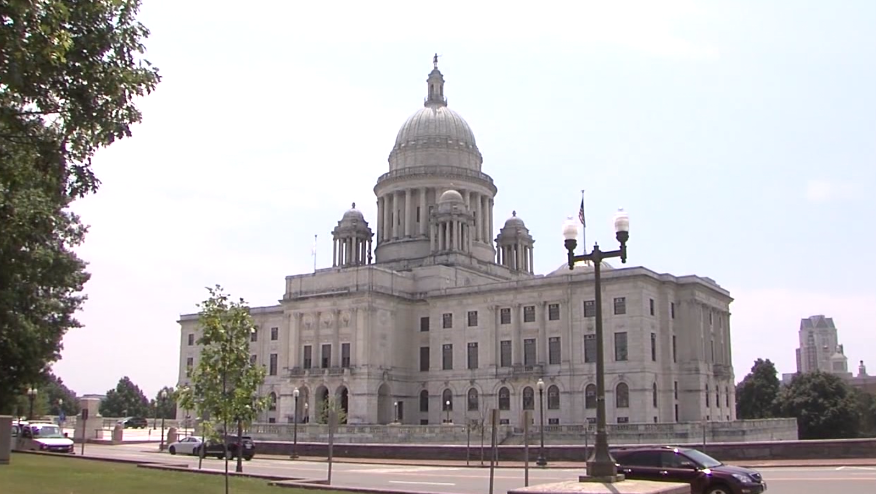 PROVIDENCE, R.I. (WLNE) – The House voted 64-10 Thursday afternoon in favor of the proposed $13.1 billion state budget.
The budget fully funds state aid to education, makes body cameras available to all police officers, and does not include any broad-based tax increases.
The budget includes multiple measures around housing initiatives. Among them, the budget would create a permanent funding stream for the creation of affordable housing, which would come from an increase in the conveyance tax on high-end real estate.
The funding is expected to generate $4 million every year for affordable housing creation. According to the General Assembly, Rhode Island is the only state in New England without a funding mechanism for affordable housing.
The House added an additional $10 million to Governor McKee's recommendation for the Department of Children, Youth, and Families to address ongoing problems.
"After experiencing the devastation of the COVID-19 pandemic, this budget not only protects and helps Rhode Island's struggling residents, but it will also drive Rhode Island's pandemic recovery into a successful future," said House Finance Committee Chairman Marvin Abney (D-Dist. 73). "Without broad-based tax increases and through the preservation and strengthening of services and programs that help the vulnerable, this budget is a bill that will support most Rhode Islanders attempting to get back to their normal way of life."
The bill does not include the legalization and regulation of marijuana, which lawmakers plan to continue addressing separately. A "sugary drinks tax" is also not included.