House seeks to add $7M in funding for early childhood programs in state budget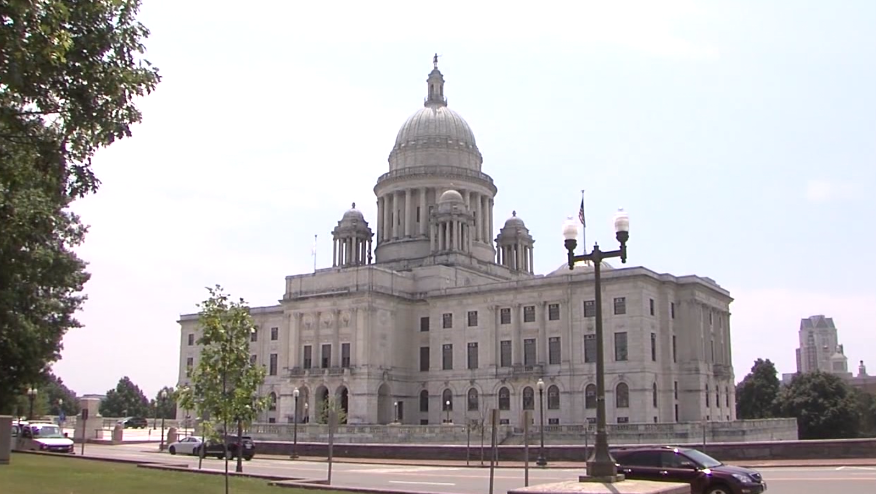 PROVIDENCE, R.I. (WLNE) — House Speaker Joseph Shekarchi said Friday that the House will vote on an amendment to add $7 million for early childhood programs.
Shekarchi said the money would come from unspent federal fund and includes $3 million to preserve for the Head Start and Early Head start seats and $4 million for a pilot program to expand eligibility for child care.
"Quality child care is very important to the House and Senate leadership and membership, and many members encouraged me to help find resources to help preserve these vital programs," said Shekarchi.
"It is critical that we continue to address staffing shortages within both programs in a sustainable way," the Speaker added.
The proposed amendment comes days after advocates for the Head Start and Early Head Start programs had a rally asking for more funding to keep the program viable.
"The 'RIght from the Start' campaign thanks Speaker Shekarchi for finding state budget resources to ensure that more Head Start and Early Head Start classrooms are be able to open in September than the previous year, and for supporting our workforce of child care and early education professionals," said Paige Clausius-Parks of Rhode Island Kids Count and the RIght from the Start campaign.
The House is set to take up the budget Friday at 2:30 p.m.