House set to override Baker's veto of undocumented driver's license bill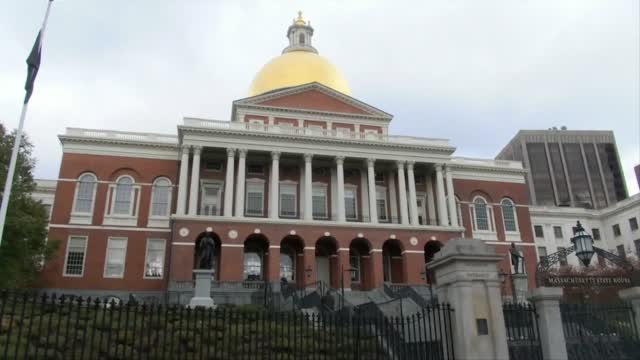 BOSTON (WLNE) — The Massachusetts House of Representatives is set to vote Wednesday to override Gov. Charlie Baker's veto of a bill making drivers licenses accessible to immigrants without legal status.
The bill has won support from many of the state's sheriffs, district attorneys, and the Massachusetts Major City Chiefs of Police. Meanwhile, Baker said he supports "existing laws in Massachusetts."
Baker vetoed the legislation last month, and said the Registry of Motor Vehicles doesn't have the ability to verify the identities of potential applicants.
Supporters of the bill said, if passed, it would make the roads safer by granting access to licenses for many undocumented immigrants who are already living throughout the state.
Massachusetts would join 16 other states and the District of Columbia, which already have similar laws.