House speaker no longer plans on calling for fall session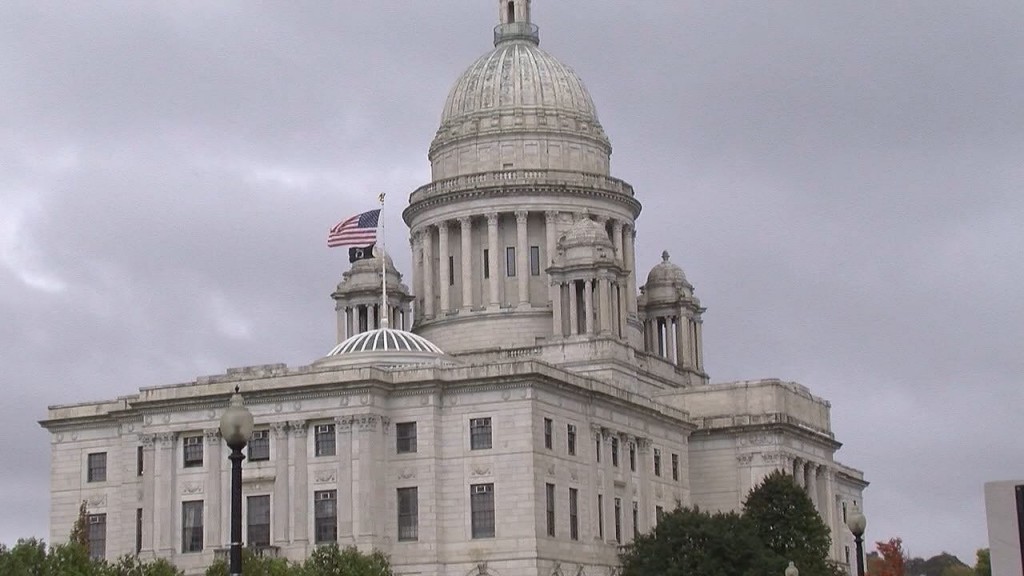 By The Associated Press
news@abc6.com
PROVIDENCE, R.I. (AP) _ House Speaker Nicholas Mattiello says he no longer plans to call for a special fall legislative session.
The Cranston Democrat considered asking lawmakers to return to work on Gov. Gina Raimondo's proposal to toll large commercial trucks to fund bridge repairs.
Mattiello wanted to modify it, to account for the trucking industry's concerns and the impact on businesses.
An economic analysis of the toll plan was released Thursday.
Mattiello said Monday the House needs time to analyze the report and develop a final plan. He hasn't established a timeline for that.
Mattiello says he has "no expectation that we will be coming back" before January.
The Senate president has said she wouldn't return this fall to consider a modified toll plan.
The Senate endorsed Raimondo's plan. The House didn't.
(C) The Associated Press 2015