House Speaker prepares for upcoming session, education is top priority in 2020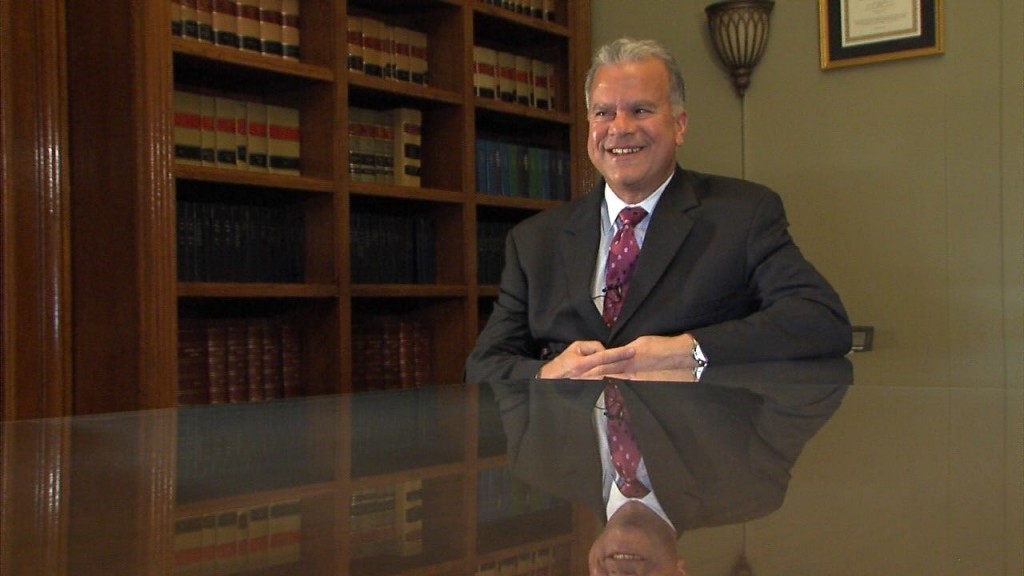 By: Ellie Romano
Email: ERomano@ABC6.com
Twitter: @ERomanoABC6
RHODE ISLAND (WLNE) – State lawmakers will head back to Smith Hill in exactly one week for the 2020 legislative session.
Ahead of the new session, House Speaker Nicholas Mattiello sat down with ABC6 to discuss his goals for the New Year. At the top of his list of priorities: education.
Mattiello said the most significant accomplishment for lawmakers in 2019 was education reform after a new standard curriculum was passed. Now, he says they have to enforce it.
"We have to provide a lot more oversight because some of the legislation that we've passed is not being acted upon quickly enough. Every delay costs some young student an opportunity," said Mattiello.
He also wants to focus on school safety so the state is prepared for the worst emergencies.
"We have to reduce response times," he said. "Coordinate first responders better. Provide them better information. Provide teachers and administrators with better information if there is any kind of emergency in a school setting."
Additionally, he said it's time for lawmakers to seriously address the state's financial deficit which has grown to $200 million.
"Our structural deficit is a long term problem that needs a solution because it's becoming more and more difficult," said Mattiello.
He said he and his colleagues will come together in 2020 to figure out where they can make cuts to save money.
"The budget is the thing I put the most pride in and put the most time and attention in," said Mattiello.
One cut that will be made in the 2021 fiscal budget is state funding for a Cranston chiropractor who provides alternative treatments for brain injuries. The doctor was set to receive $1 million in the state's 2020 budget, but the funding was pulled from the budget at the last minute.
"It just became too complicated," said Mattiello. "I'm saddened that some of our citizens that have head injuries and head traumas are probably not going to be able to avail themselves of critical services that they need."
Even though cuts will be made, Mattiello said his car tax relief plan will continue.
"I make sure we keep our promises to our constituents," said Mattiello.
In the cannabis industry, medical marijuana will expand in 2020. But Mattiello does not think there is a majority in the House looking to make it recreational.
"Legalizing marijuana brings good opportunity for new revenues, but it also brings social costs and social problems," said Mattiello.
The 2020 session begins on January 7th.
© WLNE-TV 2019