House speaker: Talks between state, PawSox have stopped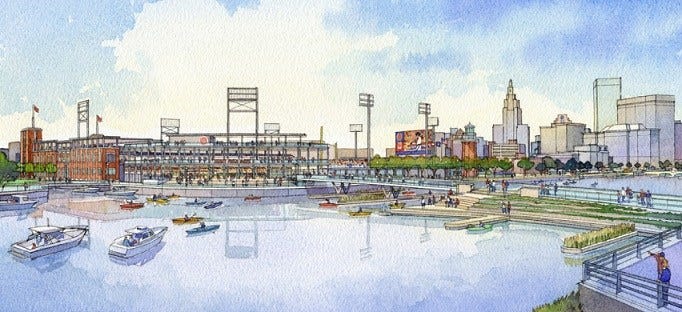 By The Associated Press
PROVIDENCE, R.I. (AP) _ A spokesman for the House speaker says negotiations between the state and Pawtucket Red Sox for a proposed stadium on waterfront land in Providence have stopped.
Larry Berman, spokesman for House speaker Nicholas Mattiello, said Friday there have been no negotiations since it was disclosed two weeks ago that Brown University wants $15 million for land that is part of the area the team wants.
Berman says economic incentives sought by Providence are another "significant barrier."
Gov. Gina Raimondo told Rhode Island NPR Thursday that her impression is that the deal involving the former I-195 land is dead.
A PawSox spokeswoman didn't immediately return messages seeking comment.
The team's ownership group had been working with state officials to renegotiate a deal after the team's original proposal faced strong public opposition.
© The Associated Press / WLNE-TV 2015