How the Wiley Center is helping Rhode Islanders this Giving Tuesday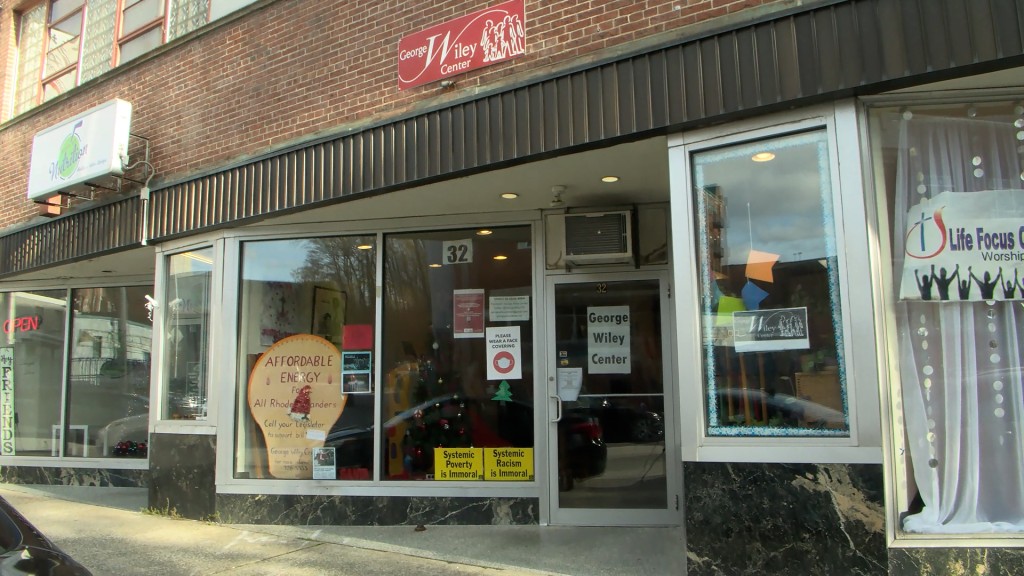 PAWTUCKET, R.I. (WLNE) — On this Giving Tuesday, ABC 6 News wants to highlight the need to give to an organization that's done so much of its own giving back to Rhode Islanders. 
The George Wiley Center has provided help to the homeless and less fortunate for 40 years. 
They connect and give people the resources they need to keep the lights and heat on through the winter, especially with inflation at a high. 
They help hundreds of people annually with affordable housing resources, utility help, clothing, and food.  
"We're here to serve the community. Yes, we focus on utility injustice, and things to that nature, but we also focus on the needs of others," Erika Hopewell, the community organizer, said. 
"Were encouraged to navigate resources for our community members as well as let them know they have a voice," Barbara Fleury, the Wiley Centers bookkeeper, added. 
On Wednesday, the Wiley Center is holding a meeting with a Low Income Home Energy Assistance Program representative, helping direct people on how to apply for utility assistance.  
The meeting will take place from 6 p.m. to 8 p.m.
In the meantime, anyone who wants to continue helping the Wiley Center assist others, should visit georgewileycenter.org to donate.