How Therapy Can Help Avoid a Divorce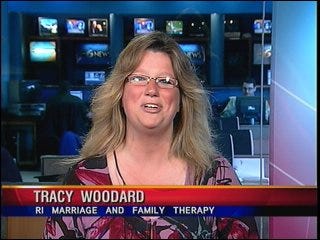 One of the longest lasting, and somewhat unlikely political pairings, is coming to an end. Arnold Schwarzenegger, and Maria Shriver announced their separation after 25 years of marriage.
Tuesday, ABC6 News spoke with Tracy Woodard, the director and owner of Rhode Island Marriage and Family Therapy Center, to talk about some of the common reasons for divorce, and how counseling may help avoid a divorce.
Click on the video above to see the interview.