How to combat COVID-19 in your home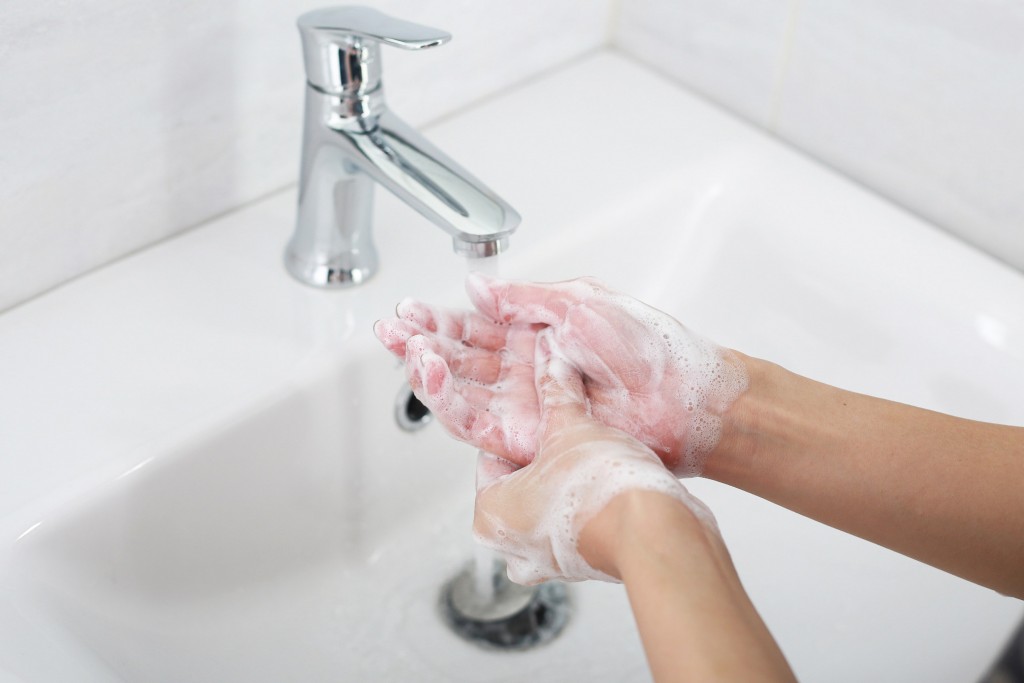 PROVIDENCE, R.I. (WLNE) – Throughout this pandemic and time of uncertainty, one thing many of us seem to be certain about is disinfecting our homes.
Evidence suggest that COVID-19 may remain living on surfaces made from a variety of materials for hours to even days.
Visibly dirty surfaces should be cleaned every day followed by disinfection as a best practice meaure in preventing the spread of COVID-19.
The Environmental Protection Agency has an updated list of products to use against SARS-CoV-2, the cause of COVID-19.
Many experts suggest using soap. The Centers for Disease Control and Prevention instructs that if you are to use bleach, dilute it.
All frequently touched surfaces including doorknobs, light switches, handles, phones, keyboards, countertops, desks, toilets, faucets and sinks should all be disinfected daily.  The CDC suggests that if the surfaces look dirty, to clean them using detergent or soap and water prior to disinfection.
Guidelines from the CDC should be followed to take steps in stopping coronavirus germs before they reach you and your family.