How to maximize your AC unit during upcoming heat wave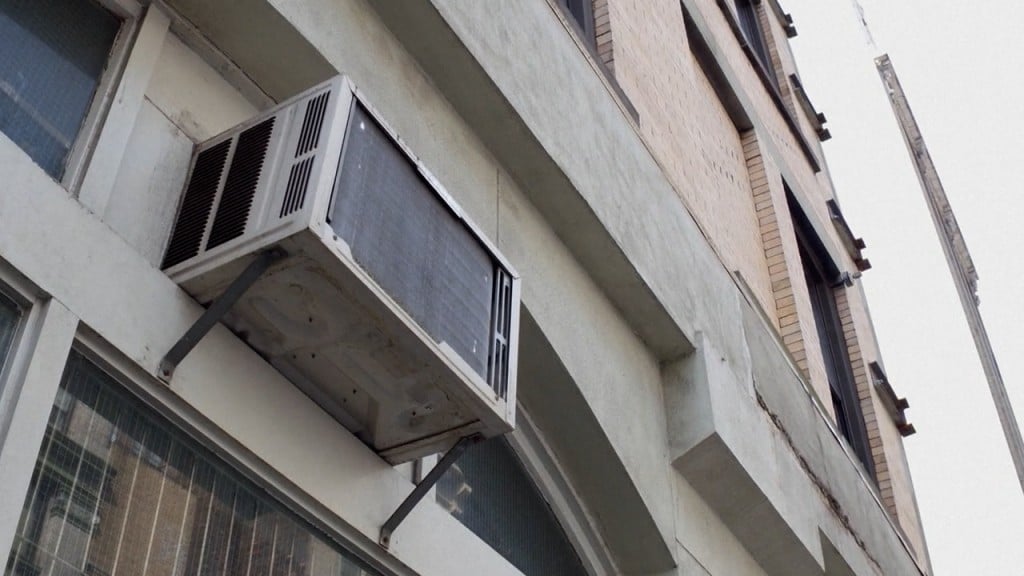 WARWICK, R.I. (W
LNE) — As a nationwide heat wave makes its way to Southern New England this week, local HVAC companies gave their best tips and tricks to make sure your air conditioning is running at its best.
Robert Coogan of R.E. Coogan Heating in Warwick told ABC 6 this is one of their busiest weeks.
He directed Southern New Englanders, "Raise your temperature, but do not shut your AC off. It will take just as much work to get back up… Check your filters regularly."
Coogan also noted that your air conditioning system runs it's best when it's set 15 degrees below outdoor temperatures.
He also recommended checking your home insulation, adding, "Insulation to keep our heat in in the winter — that insulation also keeps in our AC when it's running in the summer."
Nancy Imhoof of Supply New England added some tricks that many might not think of this summer.
"Close your blinds," she told ABC 6 Tuesday. "I know we want to see the light, it's beautiful, but we also want to stop the solar gain from getting in."
She also suggested cooling the outside of your unit with water.
Both Coogan and Imhoof added that it is important to be proactive and check your system's ability now before the high temperatures this week.