How to stay cool amid extreme heat in Rhode Island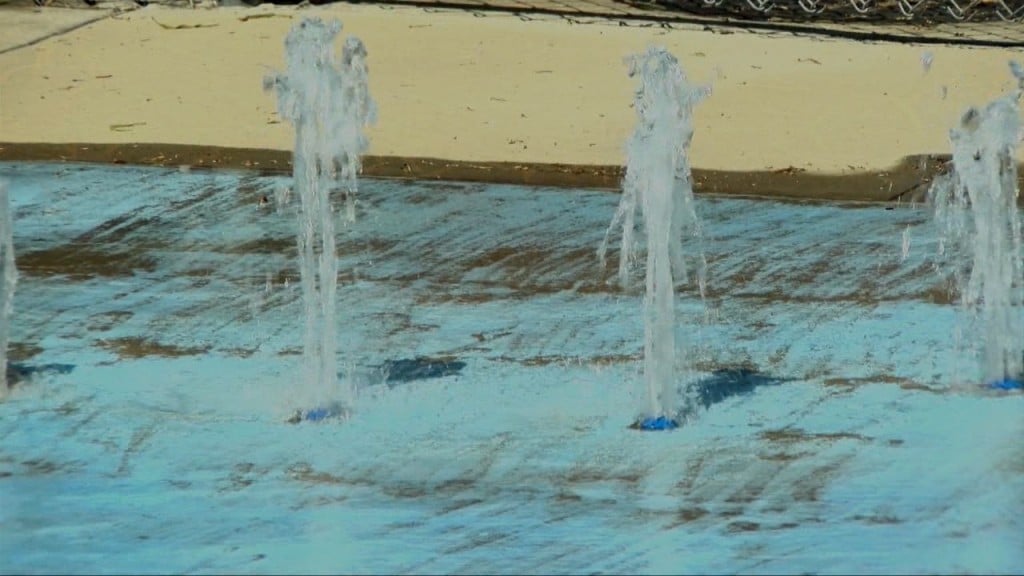 PROVIDENCE, R.I. (WLNE) — The hottest weather of the summer is coming to Rhode Island this week.
The National Weather Service issued a heat advisory for much of the Ocean State for Thursday and Friday. Hot temperatures are expected to continue through Sunday morning.
The heat advisory will go into effect when the humidity can make the air feel like 95 to 99 degrees.
"Extreme heat can be a serious health concern for anyone. However, it's particularly dangerous for younger children, older adults, and people with underlying health issues," said Gov. Dan McKee.
"With the temperatures we are seeing, people should be checking on each other, staying well hydrated, limiting their exposure to the heat, and watching for signs of heat-related illness," McKee said.
Cooling centers will open across the Ocean State as temperatures soar.
Providence will keep pools and splash pads open later, from noon until 7 p.m. Thursday and Friday. They will be open from noon to 5 p.m. Saturday.
In Cranston, the city's first splash pad opened Tuesday ahead of the heat wave.
The Red Cross said people can also take advantage of cooled places like libraries, theaters, and malls during the day.
The organization urged people to never leave children or pets alone in a hot car, noting that the inside of a car can quickly reach 120 degrees.
People should drink plenty of water and make sure children and pets are as well. Officials said people should avoid drinks with caffeine or alcohol in extreme heat.
Officials said to wear loose-fitting, light-colored clothing, as dark colors will absorb the sun's rays.
Outdoor exercise and activities should be postponed until next week.