HS books new prom venue after Lake View fire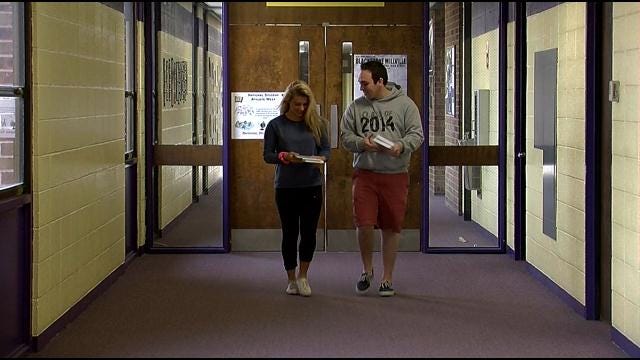 By: Melissa Randall
A Blackstone, Mass. high school which was supposed to have prom at Lake View Pavilion before it burned down has booked a new venue. Blackstone-Millville Regional High School will have the big dance at Rafael's in Walpole.
The senior class was left scrambling to find a new location following the weekend fire. The Foxboro event venue was completely destroyed. Fire officials say the blaze was started by an improperly disposed of cigarette.
The students will get their deposit back from Lake View.
(C) WLNE-TV 2014
Follow me on Twitter @MelissaARandall