Huge food stamp fraud bust in Providence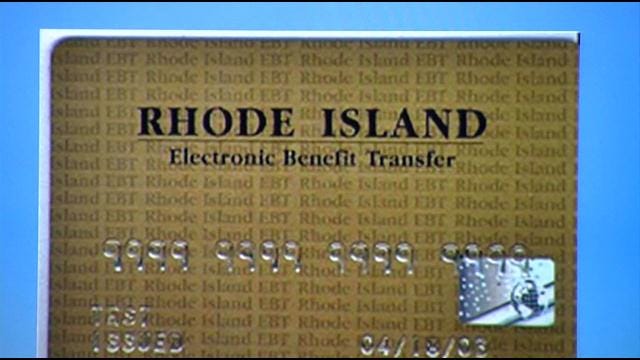 by ABC6 Chief Political Reporter mark Curtis
No one was talking at Cristina's Market on Smith Street in Providence.
It is one of five convenience stores in the city accused of food stamp, or EBT card fraud.
The U.S. Attorney says those five stores, bilked the system for 3 million dollars, in the process robbing people in need.
"It's just an amazing reminder of how many children battle hunger every single day. And this is a program that can help that, and it should not be abused," said U.S. Attorney Peter Neronha.
Here's how the scam works.
A person buys a small item – like a soda – and pays with an EBT card.
Then they ask for cash back – say 50 bucks.
The crooked store owner complies, but also charges the customer a convenience fee, of say, 80 dollars.
Since giving cash back is illegal. It's all debited as groceries, on a phony receipt.
ABC 6 Chief Political Reporter Mark Cutis said, "One of the stores charged in the indictment has already been closed. In fact, it has a new owner and he's having a tough time of it."
Sam's Tobacco and Convenience on Douglas Avenue replaced the old "Stop and Go" which was charged with EBT fraud.
Sam's owner is hoping his customers can start using EBT soon.
"It's been very slow. Like without EBT, in this neighborhood you cannot survive. I've been struggling because I've been punished for what they did. Like they've been gone a few months," said Rashid Raja who owns Sam's.
Indicted stores owners have lost their EBT privileges and some have closed.