Hummingbird Migration 2021
Early This Year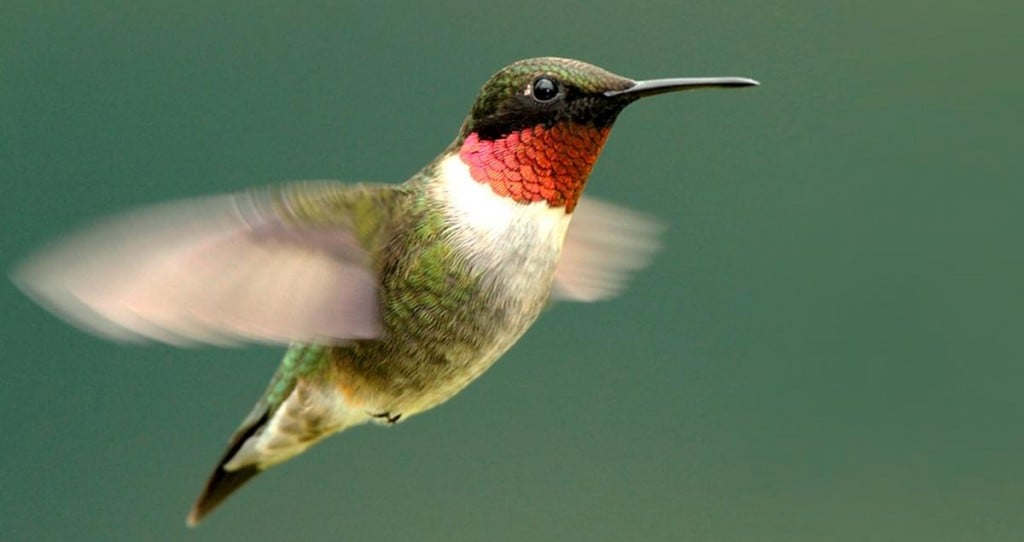 PROVIDENCE, R.I. (WLNE)- Hummingbird migration is ahead of schedule this year for Southern New England.
Sightings in Bridgewater, Canton, West Hyannisport and Hope Valley have all reported sightings.
Ruby throats (pictured) the first to arrive to the area. Often making their first appearance of the season at the end of April, numerous sightings have been detected so far this year already.
If you see a hummingbird, submit a photo to the ABC6 News team here, for a chance to be featured on-air. Include your town, and when it was spotted.
You can track the very latest hummingbird movement across the U.S. at the link below.
https://www.hummingbirdcentral.com/hummingbird-migration-spring-2021-map.htm
Get the feeders up and ready to go, it is hummingbird season!