Hundreds pay respects at funeral of former South Kingstown police chief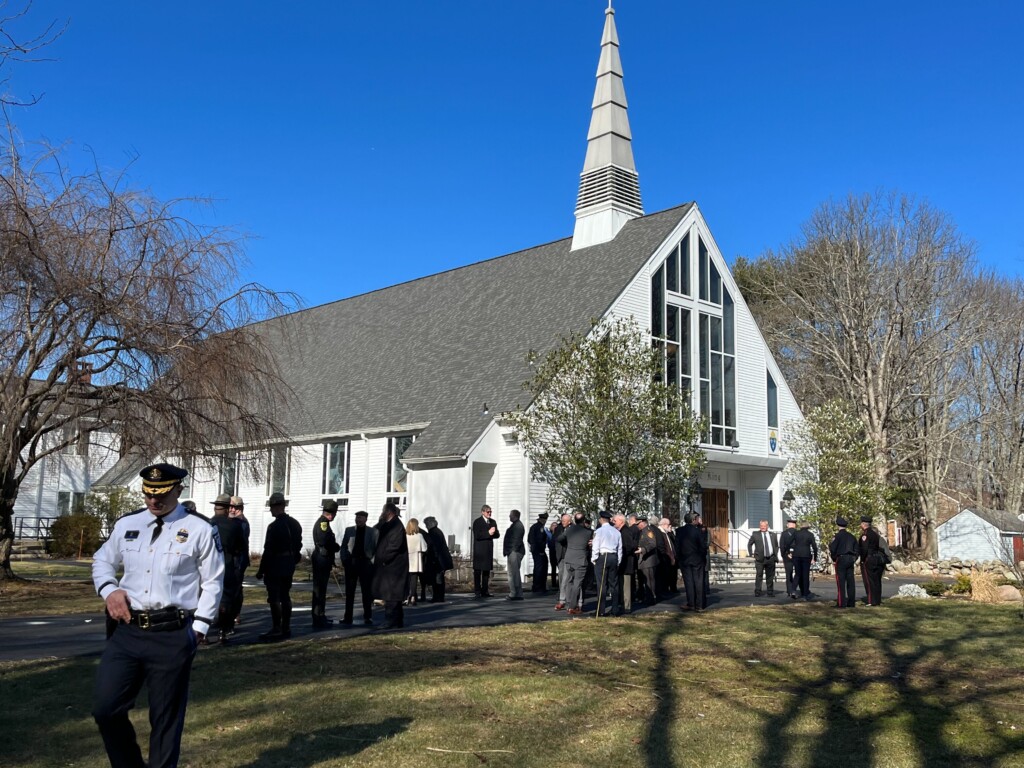 KINGSTON, R.I. (WLNE) — The funeral for former South Kingstown Police Chief Vincent Vespia Jr. took place Monday morning.
The funeral took place at the Christ the King Church in Kingston. First responders, family and friends came to pay their respects.
Vespia led a 57 year career in law enforcement, serving as chief of police for South Kingstown for 35 years, before passing away at 84 years old last week.
Vespia also served in the Army and joined the Rhode Island State Police in 1959 investigating organized crime.
The former chief retired in 2016 and department members thanked him and his family for his decades of service.