'Hunger Games' helps save a life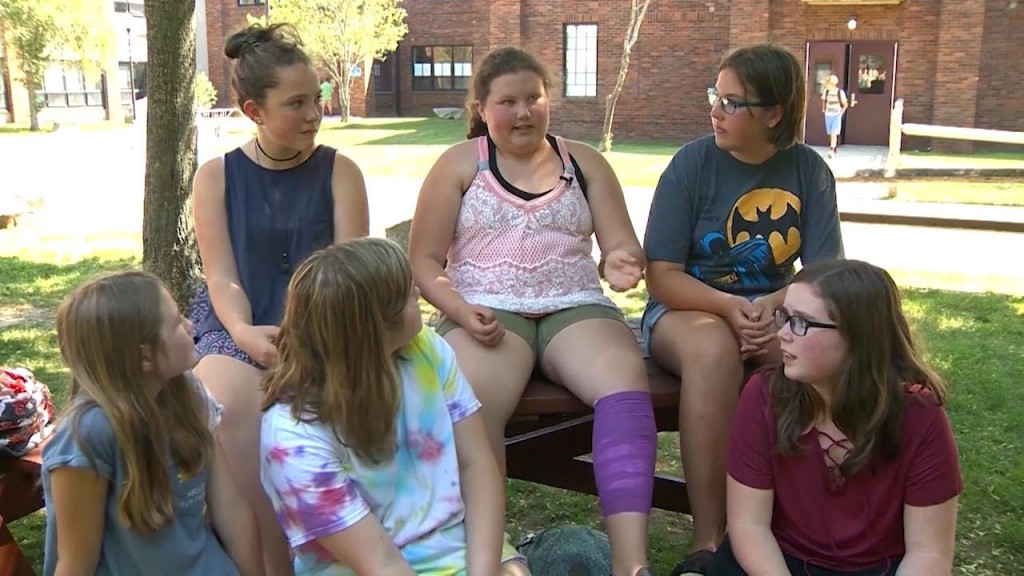 By: News Staff
Email: news@abc6.com
Twitter: @ABC6
GLOUCESTER, M.A. (WLNE) — You can learn a lot from books, and one 12-year-old Massachusetts girl used some smarts from the "Hunger Games" to help rescue her friend.
Megan Gething from Gloucester was playing in a marsh when one of her friends slipped and cut her leg open.
But Megan used techniques she learned from a chapter in the book to fashion a tourniquet.
She tied a pair of shorts around her friend's leg to slow blood loss.
"Catniss ties a tourniquet around it… so I grabbed her shorts and tied it around her leg..and I held it tight," said Megan.
The girl did get surgery on her leg and is expected to make a full recovery.
Her family plans to throw a party to celebrate Megan's quick-thinking later this summer.
©WLNE-TV / ABC6 2017