Hurricanes Best Bruins In Overtime, 4-3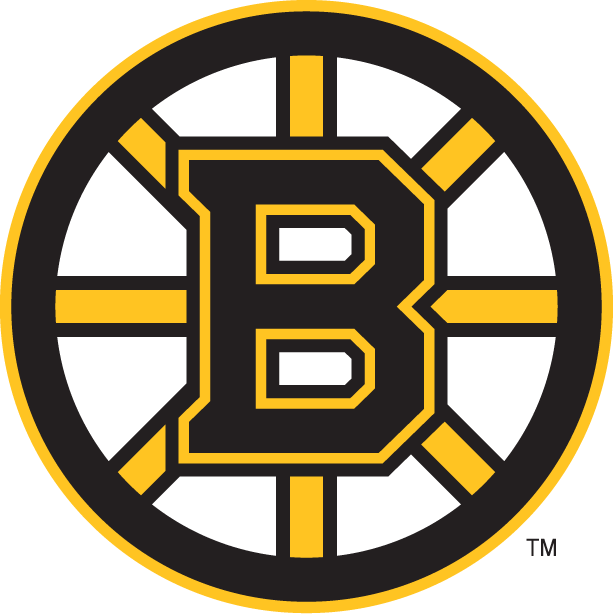 By MIKE POTTER
Associated Press
RALEIGH, N.C. (AP) – Sebastian Aho's second goal of the game, 1:34 into overtime, lifted the Carolina Hurricanes to a 4-3 victory over the Boston Bruins on Sunday.
Derek Ryan and Jay McClement also scored for the Hurricanes, and Camm Ward finished with 32 saves. Carolina won two of the three meetings between the teams, with all three going beyond regulation.
Tim Schallar, David Backes and Brad Marchand scored for Boston and Zane McIntyre stopped 26 shots in his first career appearance against Carolina.
Each team was whistled for just one minor penalty.
Carolina, 11-1-1 in its last 13 home games, improved to 4-0-0 in its black third jerseys this season.

AP-WF-01-09-17 0052GMT