I-95 commission to pay for cost study of high-rise proposal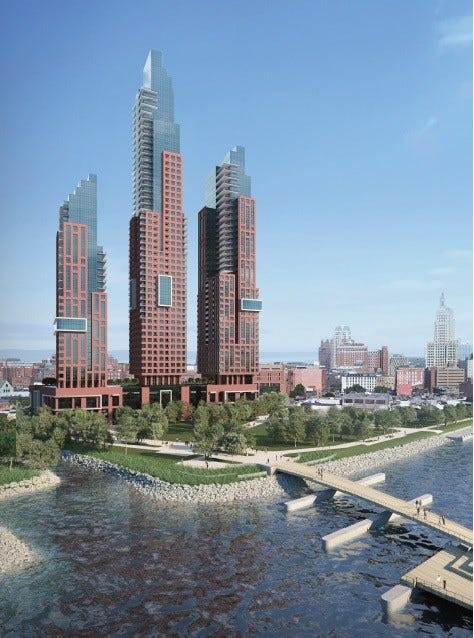 By: News Staff
The Associated Press
news@abc6.com
PROVIDENCE, R.I. (AP) — The I-195 Redevelopment District Commission is seeking a cost analysis on a New York City-based developer's proposal to build three high-rises on former Interstate 195 land in Providence.
The Providence Journal reports a spokeswoman says the commission will pay $10,000 for the study to Real Estate Solutions Group.
The New Jersey firm studied Rhode Island's economic-incentive tools for Governor Gina Raimondo in 2015.
Jason Fane, president of The Fane Organization, is seeking permission to build the Hope Point Towers, which would connect at ground level and rise up at varying heights- 33, 43 and 55 stories tall. That's higher than anything else in the city and beyond what's currently allowed by zoning regulations.
The commission hopes the study will be ready by its December 12 meeting.
©WLNE-TV / ABC6 2016