'I have no regrets,' says Rep. Sanchez after being caught outside of illegal 'sip joint'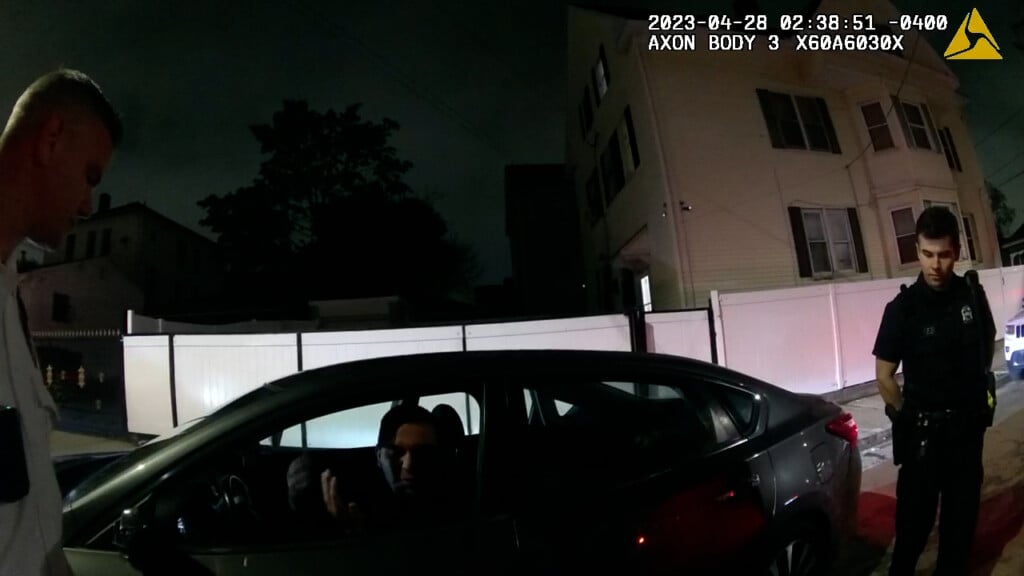 PROVIDENCE, R.I. (WLNE) — "The people will know I stayed true to myself and didn't pretend to be someone I wasn't," Rhode Island Rep. Enrique Sanchez wrote in part in response to him being caught outside a "sip joint" in April.
"The people will remember that I put our principles above personal gain," he added. "I have no regrets. Let that be clear."
Earlier this week, Providence police released body-worn camera that showed a lieutenant criticizing Sanchez on April 28 on Ashmont Street.
"I'm disappointed in you," Lt. Charles Vieira is heard telling Sanchez. "You're at a late night three months after a person was murdered, OK? You shouldn't be here. You should hold yourself to a higher standard and you should be embarrassed."
Sanchez said he "respects" police and understands they're doing their job, but questioned how him being outside of the illegal after-hours establishment was "wrong."
In February, a 25-year-old was shot and killed at an "after-hours drinking" house on Burnside Street.