'I really thought I was going to die': Rhode Island woman speaks on shooting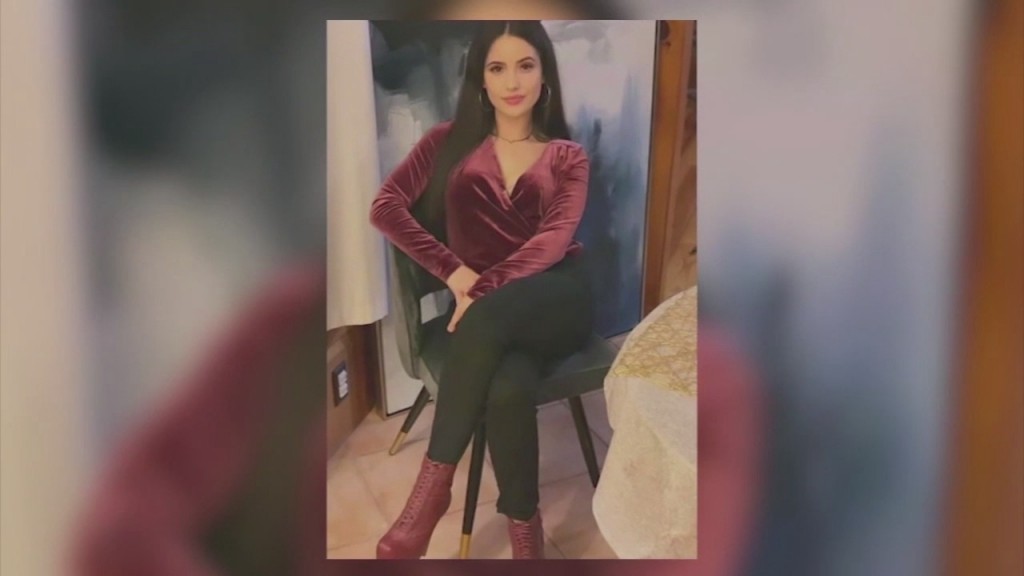 SCITUATE, R.I. (WLNE)- A Mother's Day weekend trip to take in the New York City sights resulted in a scary scene for 23-year-old Scituate resident Wendy Magrinat and her family.
Wendy was one of three innocent bystanders who were shot in Times Square late Saturday afternoon.
New York police said shots were fired after a reported dispute between a group of men. A dispute Wendy said she witnessed for herself while walking with her mother, daughter and husband. "I told him hey baby, I think this is starting to heat up. Just go a little in front in case they start saying bad words." Shortly after, shots were fired, and she was struck and started heavily bleeding while calling 911 on her own.Co "I really thought I was going to die. It saw a police officer and I screamed saying I'm shot I have a two-year-old I don't want to die."
Thankfully Wendy is now home in Scituate recovering with her family.
Scituate residents are in shock after hearing one of their own was involved. ABC6 spoke with a Scituate couple, Ellen and Stuart Smith, with family in New York City. "She's from right here in our town of Scituate that's unbelievable. It could have been us going to visit our children you just never know," Ellen said. "We have four grandchildren who are four little babies. It could have been any of them as well, "Stuart said. Smith added this incident highlights the need for stricter gun control across the country. "It's a reflection of the level of violence across the country. I'm 74 years old and all the time I spent growing up in Rhode Island, I spent time in Massachusetts and spent time in Germany I've never seen anything like it."
A sentiment echoed by Dermot Shea, Commissioner of The New York City Police Department.
"How many kids need to be shot before we realize bad policies have consequences. We need action and we need laws with policies that have action and we need policies regarding laws that have consequences."