Ice, Snow, Sleet, Freezing Rain – Take Your Pick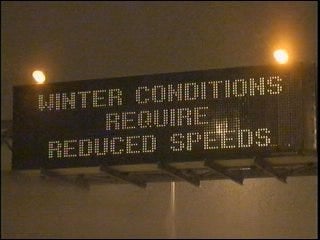 All sorts of precipitation is falling across Rhode Island and Southeastern Massachusetts Wednesday morning. You might have woken up to snow on the ground, but then came the freezing rain, maybe some sleet, and in some spots, a thin layer of ice made everything just a bit more treacherous on the roads.
Officials are again urging caution for the morning commute, whether you drive the highways or stick to the side roads.
Before you head out, check the ABC6 Closings page for info on closings and delays in the area.
And, if you've planned any travel today, check in with TF Green Airport, Logan Airport, RIPTA busses or the MBTA lines for any delays.