Iconic Newport Folk Festival Begins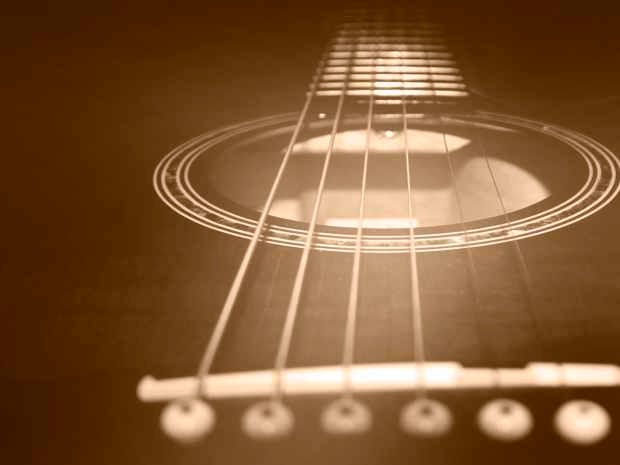 NEWPORT, R.I. (AP) – The Newport Folk Festival kicks off Saturday at Rhode Island's Fort Adams State Park.
Tickets for the iconic festival sold out in advance for the first time in its 52-year history. Headliners at this year's festival include Emmylou Harris, Elvis Costello, Gillian Welch and the Decemberists. Dozens of additional musical acts will also perform on one of three stages.
Performances begin Saturday and last through Sunday evening. Some 10,000 people are expected to attend each day of the festival.
The first folk festival was held in 1959. At the 1965 festival, Bob Dylan famously angered fans by playing an electric guitar.
Festival creator and long-time producer George Wein this year changed the festival and next weekend's Newport Jazz Festival into nonprofit events in an effort to ensure their long-term survival.
(Copyright 2011 by The Associated Press. All Rights Reserved.)