If McKee's budget passes, Davies Career and Technical High School will get $35M for improvements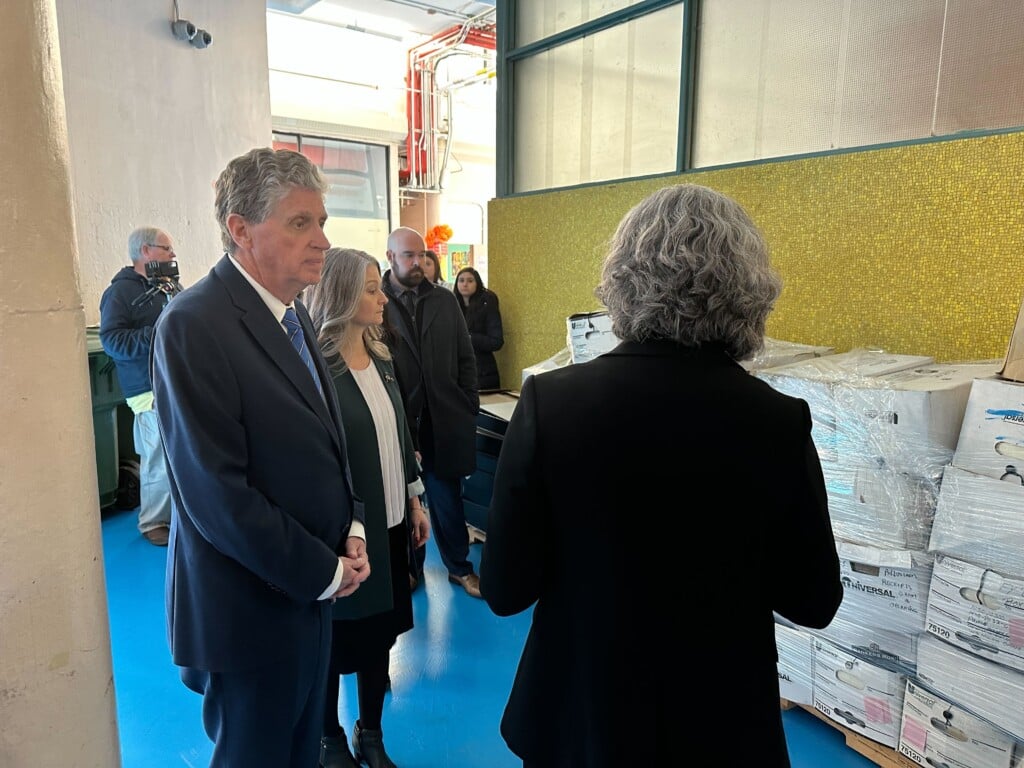 LINCOLN, R.I. (WLNE) — Gov. Dan McKee on Wednesday visited Davies Career and Technical High School in Lincoln to announce new funding to improve the school facility.
McKee said investing in education is one of his top three priorities in this year's budget.
"We look forward to watching the Davies' school community thrive as a result of the RI Ready vision and investment," said McKee.
If the governor's #RIReady budget passes, Davies will receive $35 million.
School officials said they will discuss putting some of the funding toward refurbishing academic spaces and then some toward the different programs at the high school.