If Roe is overturned, what would happen in Rhode Island where abortion is protected?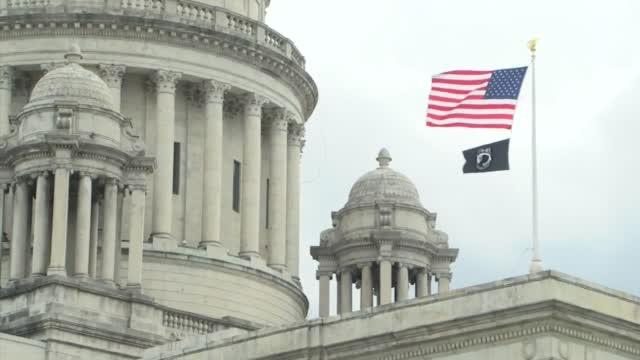 PROVIDENCE, R.I. (WLNE) — If Roe v. Wade is overturned by the nation's highest court, what does that mean for states that have current laws protecting women's reproductive rights even if Roe is overturned like Rhode Island?
If Roe is overturned, it would leave individual states to choose abortion laws.
So, in short, those in-place laws would only be effective, until new officials came in and essentially changed their mind.
Jared Goldstein is a law professor at Roger Williams University. Goldstein said in June of 2019 when then Gov. Gina Raimondo signed a law protecting abortion in the Ocean State — it was all in anticipation for the day the highest court decided to overturn Roe.
This law also protects medical providers from facing criminal charges for assisting in an abortion.
"If [Roe] overturned, it could extend to other protections. We have other areas in our life where we should be free from intrusions but that could be a thing of the ​past," Goldstein added, referring to other topics of discussion like marriage equality and right to birth control.
Rhode Island is one of 16 other states, including the District of Columbia, that currently have laws in place to protect abortion rights — even if Roe is overturned.