'I'm so thankful, I cried': Judge waves fines for drivers with suspended licenses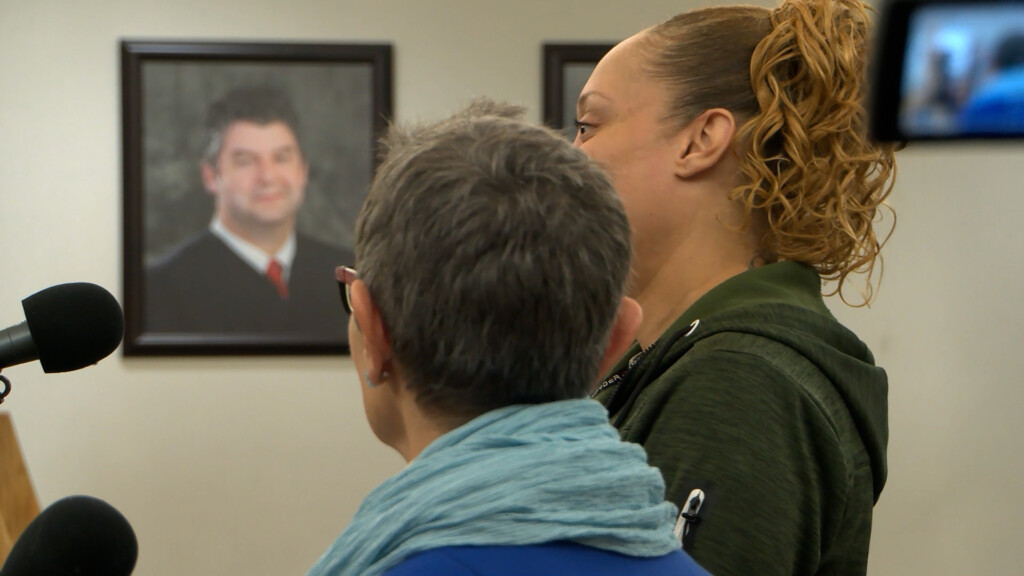 PROVIDENCE, R.I. (WLNE) — Chief Judge Frank Caprio waived the fines for two drivers with suspended licenses, who applied to be seen through the Drivers License Restoration Program, Tuesday morning.
One of the applicants was Noelle Pierce, a mother of four who hasn't had a license in 16 years.
"I haven't had a license in 16 years so this is going to be a burden lifted off my whole entire body," Pierce said.
She had violations of driving without a license but her charges were dismissed and fines were reduced.
"I'm so thankful, I cried. I'm kind of overwhelmed, I'm shocked, my heart is like warm. This has been a great experience, its outstanding. I have very little words for how I feel," Pierce told ABC 6 News.
The Drivers License Restoration Program provides case management, financial and legal support to drivers whose licenses were suspended as a result of missed traffic court hearings, missed payments, or other monetary related matters.
Mayor Jorge Elorza said the number one reason people get arrested in Providence is because they are driving with a suspended license. That's usually because of missed court dates or failure to pay fines on time. 
The Rhode Island Center for Justice said in these situations, it's not a question of drivers failing to be accountable, often they don't even know their license has been suspended. 
"There's a willingness to be, and a desire, to be driving legally and safely but there is not a path procedurally or economically to get there," Jennifer Wood, executive director for the Rhode Island Center for Justice, said. 
"The people in this program have already been punished and sanctioned for a very long time and so, this is just merely taking that into account and agreeing that there's no need for the suspension to be indefinite," Nick Horton, co-executive director of OpenDoors, added. 
Since the program was launched in the fall of 2022, there have been 800 applicants, 60 licenses re-instated and up to $25,000 reduced in fines. The funding for the program comes from the American Rescue Plan Act.
Applicants must be Providence residents and have incomes at or lower than 65% to be eligible for the program.