'I'm so worried,' says mother of missing 16-year-old Raynham girl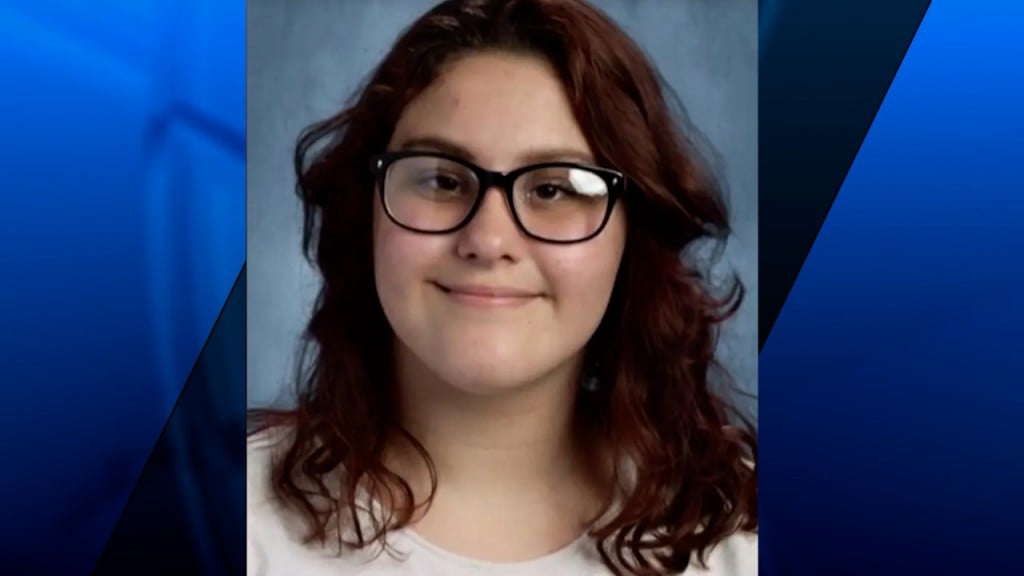 RAYNHAM, Mass. (WLNE) — The search continues for a Raynham girl who has been missing since last week.
Raynham police said Collen Weaver was last seen leaving her home during the early morning hours on Oct. 18.
The 16-year-old's mother, Kristen Weaver, said she's worried her daughter may have met someone online who lured her to meet up with them.
"She's a very trusting kid. She's very easily manipulated," said Kristen. "In my opinion, all of that is just a recipe for disaster."
Investigators said they have reason to believe that Colleen may have traveled nearly 100 miles away from her home, extending the search to several other states — including Connecticut, Maine, New Hampshire and Vermont.
"I am so worried because this just makes me think she is being held against her will," the mother added.
Colleen is described as 5-feet-tall, weighing approximately 120 pounds, with reddish pink hair.
Massachusetts State Police and the National Center for Missing and Exploited Children are now also involved.
Anyone with any information on Colleen's whereabout is urged to call 911 or Raynham police at 508-824-2717.