Immigrants and allies on high alert ahead of ICE raids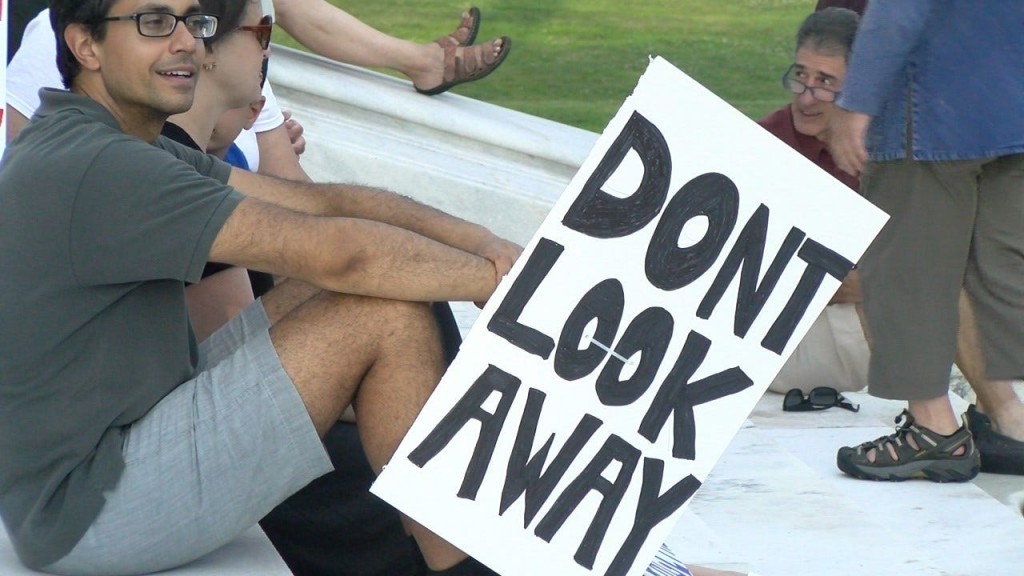 PROVIDENCE, R.I. (WLNE) — ICE says it's planning to arrest thousands of illegal immigrants this weekend across the country.
Providence Mayor Jorge Elorza says it's exactly why his city is a sanctuary city.
"Our police department will not be assisting in any way in these raids," said Elorza, a Democrat. "We don't know what's going to happen. But we do know the fear is real."
The fear is so real that immigration lawyers say they're inundated with questions from concerned families – even those who were told they wouldn't be deported.
"Overwhelmingly the community is afraid that this may in some way, impact them," said Joseph Molina Flynn, an immigration attorney.
Molina Flynn says if you encounter an ice agent, you have the right not to open your door and to ask to see a warrant.
He also advises people not to lie to an ICE agent, and to stay silent until talking to an attorney.
And Molina Flynn has a response to those who say those entering the country illegally must face the consequences.
"You have to put yourself in the position of somebody who is sitting in Guatemala, El Salvador, or Honduras, and thinking about walking for two to three thousand miles, in incredible heat to get to the situation they are watching at the border," he said. "That situation to them is better than whatever is going on at home. And the wait to do things, as people say, 'the right way,' can be 15 to 20 years in some cases."
Fear was also real at Lights for Liberty rallies nationwide, including at the Rhode Island State House.
"It seems like it's the administration's plan to just intimidate with fear, and to scare people away from coming," aid Ethan Moitra of Providence. "What they don't seem to acknowledge is people are coming here because they're threatened at home, and they're looking for a safer place to live, and they're looking to contribute."
Attendees rallied against the raids and border camps, disputing the argument that it's impractical for the US to accommodate this many illegal immigrants.
Some say the US contributed to many of the problems forcing these people to flee their homelands.
"Very clearly United States policy in Honduras and in Central America is one of the prime movers of this whole migrant issue," said Sister Mary Pendergast of the Sisters of Mercy. "So we have a duty to stand up and take responsibility for what we caused."
And others said the politicization of the issue has meant losing touch with the humanity at stake.
"People need to start looking at immigrants as just human beings, because I think that gets lost in the politics and that gets lost in the jargon," said David Veliz of Progreso Latino, one of the organizations involved in the rally. "But these are human beings that are trying to seek asylum."
ABC6 reached out to ice to ask whether raids would be happening in our area, but the agency has not responded.
© WLNE-TV 2019