Impressive Debut for Iginla as Bruins Win Preseason Game at Montreal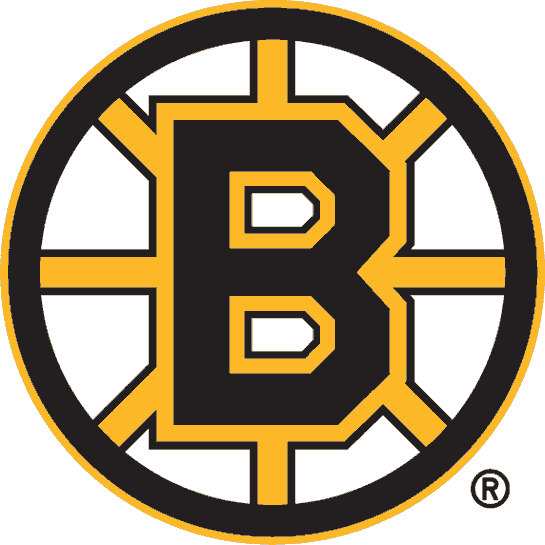 Iginla scores 2 goals, Bruins top Canadiens 6-3
MONTREAL (AP) _ Jarome Iginla's second goal of the game broke a tie and led the Boston Bruins to a 6-3 preseason win over the Montreal Canadiens on Monday night.
Bruins goalie Malcolm Subban earned the win over his brother P.K., a Canadiens defenseman.
Nick Johnson added two goals, and David Krejci and Zach Trotman also scored for Boston. Travis Moen and Max Pacioretty had goals for Montreal. P.K. Subban scored against starting goalie Chad Johnson.
Milan Lucic and Torey Krug both had three assists for Bruins. Boston went 4 for 6 on the power play.
Malcolm Subban entered the game midway through the second period and stopped all 12 shots he faced. Boston outshot Montreal 40-20 overall.
Carey Price allowed three goals on 22 shots.
The Canadiens didn't get a shot on Chad Johnson until after the 12-minute mark, but they scored when they did. Francis Bouillon picked up Louis Lelanc's rebound and banked it in at 12:07.
AP-WF-09-17-13 0247GMT