In papal planning, contingencies for severe weather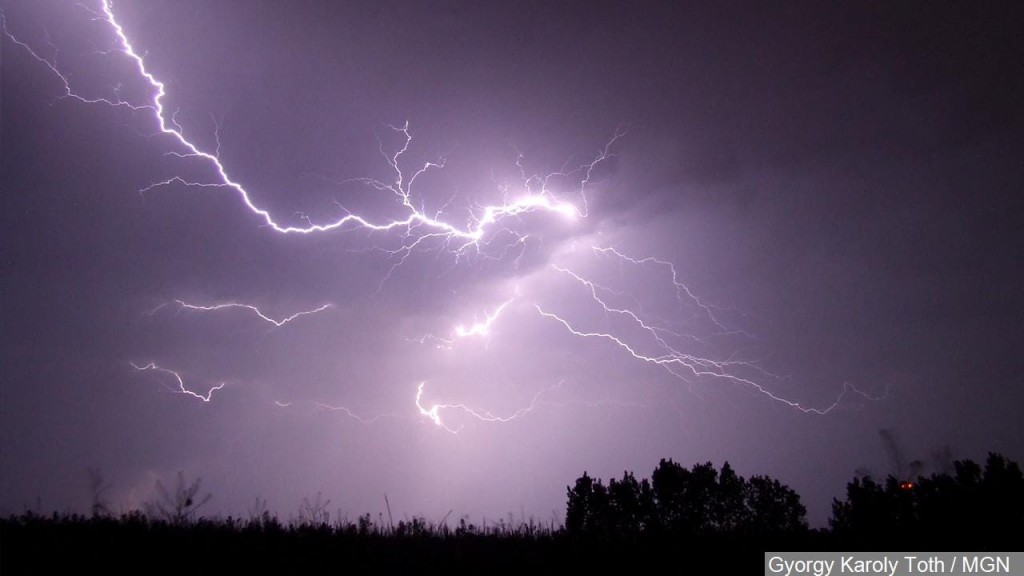 PHILADELPHIA (AP) _ A sudden thunderstorm moving in on one of Pope Francis' outdoor events could put a projected crowd of a million people or more in the path of potentially deadly lightning and dangerous winds.
Organizers expect about 500,000 people for a festival and concert featuring Francis on Sept. 26 and more than a million people at his Mass on Sept. 27.
The events are rain or shine, but lightning would trigger evacuations.
The National Weather Service will provide real-time weather monitoring to the city's emergency operations center.
Officials will send alerts via text message and broadcast instructions on video boards. They'll encourage people to seek shelter in parking garages, hotels, restaurants and other closed spaces.
(C) WLNE-TV 2015 / AP