In-person only learning models now considered "high-risk" by CDC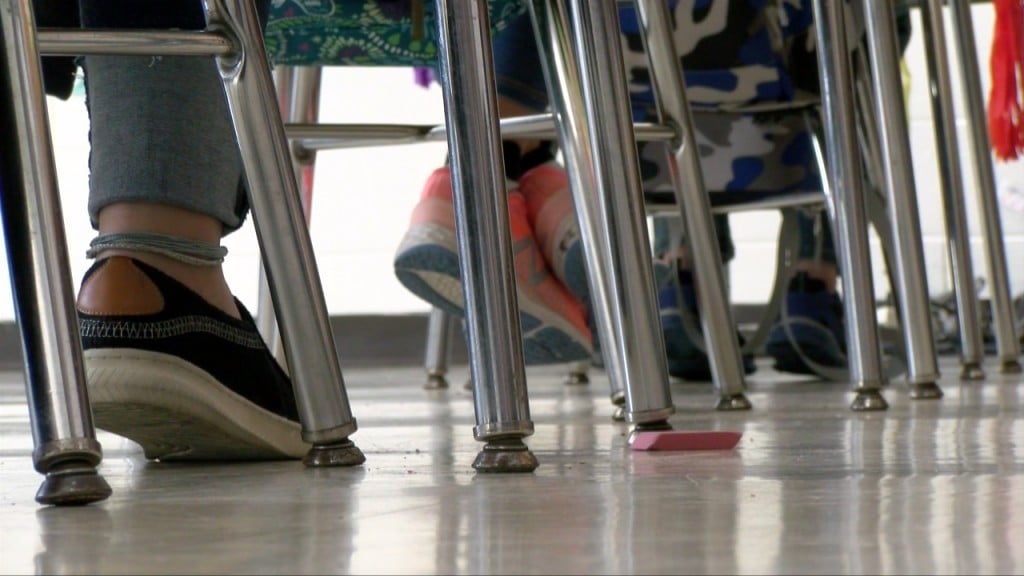 PROVIDENCE,  RI (WLNE) – The Center for Disease Control and Prevention has removed guidelines from its website which promoted in-person learning in schools.
Instead, in-person only learning models are now listed as "high risk."
The guidance on the website says "the body of evidence is growing that children of all ages are susceptible to SARS-CoV-2 infection and contrary to early reports might play a role in transmission."
The news comes just as the American Academy of Pediatrics and the Children's Hospital Association released a report this week that found that the coronavirus is infecting children now more than ever.
Over the past two weeks between Oct. 29 and Nov. 12 there was a 22 percent increase in child COVID-19 cases, or 185,829 new cases, nationwide, according to the American Academy of Pediatrics.