In-person prison visits will resume after over a year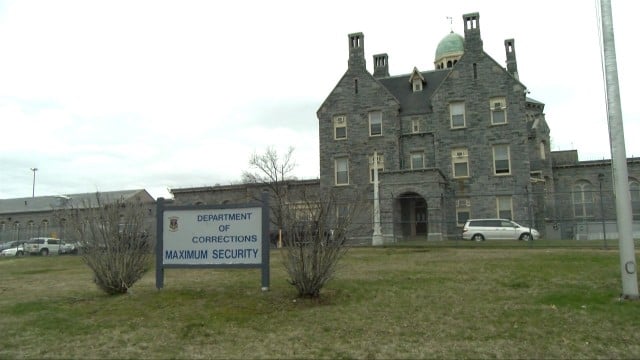 CRANSTON, R.I. (WLNE)- Rhode Island state prison facilities will allow in-person visits for the first time in over a year, the Department of Corrections announced Wednesday.
The department stated that as a result of health and safety protocols that have been in effect, the facilities have seen a decline in COVID-19 cases.
In-person visits are set to resume on Wednesday, April 14.
"Thanks to these efforts and everyone's cooperation, we rank as one of the safest correctional institutions in the country during this pandemic. Consequently, we feel it is appropriate to begin opening in-person visits (video visitation will still be available)," the Rhode Island Department of Corrections said in a statement.
All visitors must follow temporary guidelines put in place to maintain everyone's health and safety. The Department of Corrections stated that if there is a spike in cases, or the safety of staff or inmates becomes jeopardized in any way, RIDOC will be forced to stop the visits until deemed safe.
Some of the rules include the following:
One visitor at a time
Visitors must wear a mask
Visitors must be over the age of 18
All visitors must provide the facility with a valid negative COVID-19 test result taken within 48-72 hours before the visit
Visitors will be screened for symptoms
For a full list of temporary COVID-19 in-person visitation guidelines, click here.