Increase in ozone can keep people with breathing disorders inside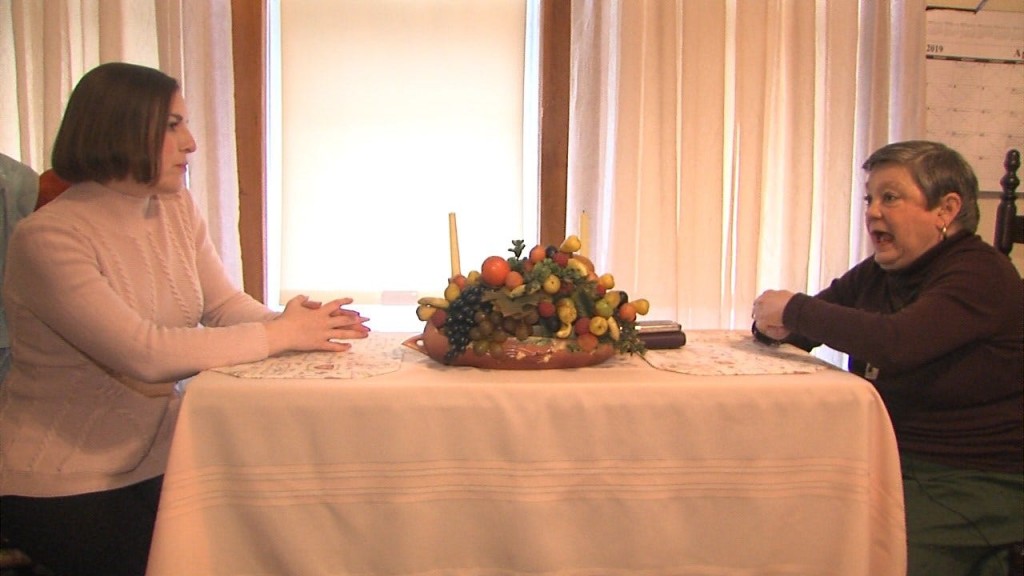 PROVIDENCE, R.I. (WLNE) – The American Lung Association reported earlier this week that almost 90 percent of Rhode Islanders are breathing unhealthy air.
And while everyone is affected, there are some who fare worse than others when it comes to breathing that air.
The American Lung Association called the increase in ozone in our atmosphere like a "sunburn on the lungs" for people with breathing disorders.
Debra Keating-Cole of Providence has both Asthma and COPD.
She says she can't be outside for more than an hour at a time, but less if it's hot out.
"I'll open up the front door and it hits me like a ton of bricks," says Keating-Cole. "And my lungs just – and you can't breathe."
The air is what's hitting her like a ton of bricks.
According to the American Lung Association, there are tens of thousands of people in Rhode Island living just like Keating-Cole, and struggling with the increase in ozone in the atmosphere as the climate continues to warm.
"I find the air seems to be a lot more denser," says Keating-Cole.
The report also shows that about 260,000 people in Rhode Island already suffer from either a breathing disorder, or cardio vascular disease, and poor air quality days can land them at the doctor or emergency room.
Keating–Cole says she hopes there will be more initiatives to limit carbon emissions in the state, but isn't so sure it will matter.
"Is that going to help? It might," says Keating-Cole. "But on the other hand, is there too much damage already done?"
The American Lung Association says there are ways everyone can help – like carpooling, using public transport, and being generally mindful of your carbon footprint.
©WLNE-TV/ABC6 2019