Increased demand at the Northern Rhode Island Food Pantry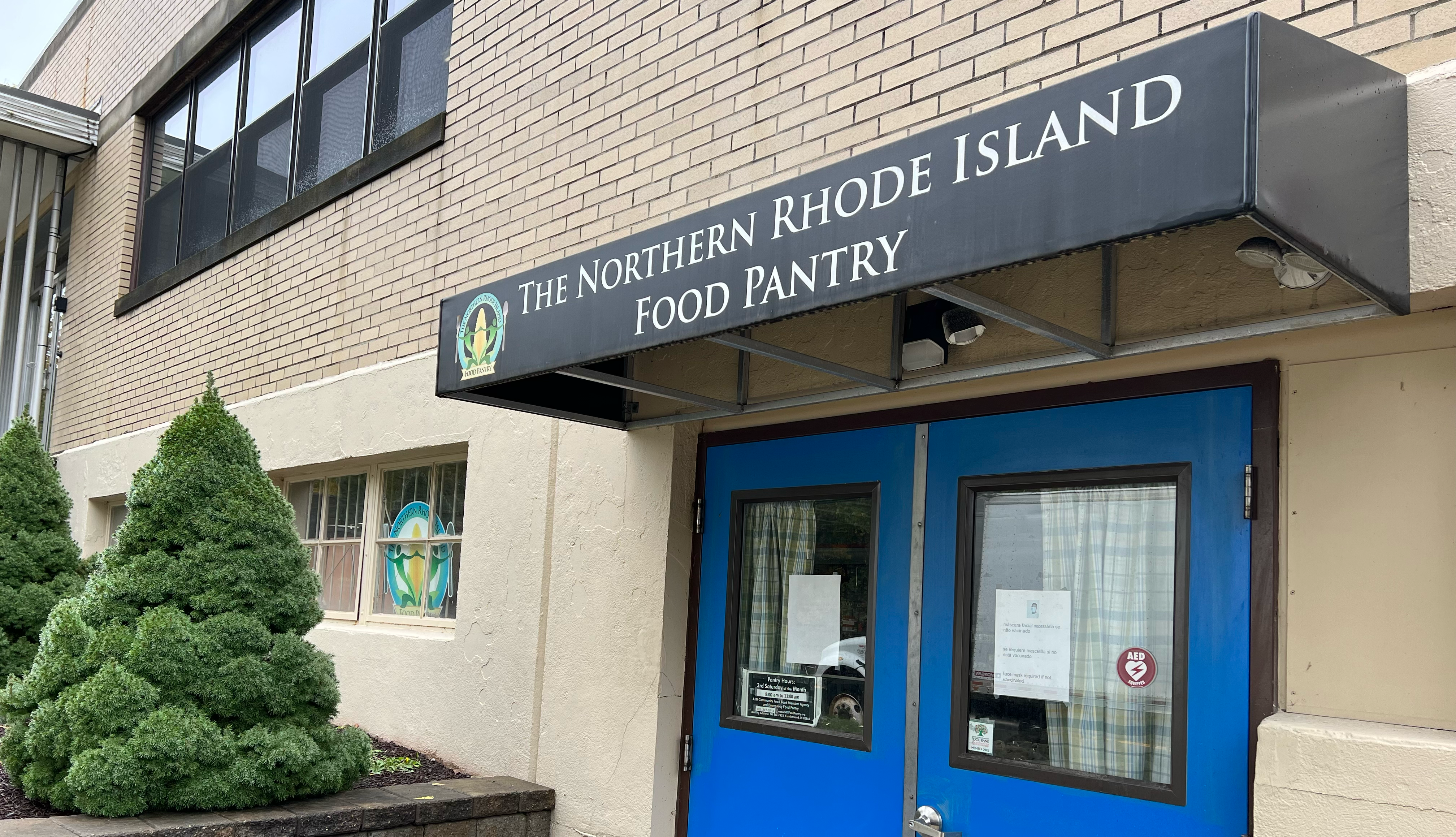 CUMBERLAND, R.I. (WLNE) — The Northern Rhode Island Food Pantry is experiencing high numbers of people with food insecurity.
The location has been on 1 Angell Rd for about 7 years now.
ABC 6 News spoke with Robert Chaput, co-executive director of the food pantry about their concerns and how they plan to keep up with the demand.
"There's a limit to our space. If you're taking a look at our space, even though it was very big when we moved here seven years ago, we've kind of used up every square inch. Our volunteers are wonderful, we have a number of them, but we work them real hard, and we're concerned about overworking our volunteers. We could really use some new help," said Chaput.
The community of Cumberland mostly supports the food pantry, with over 100 volunteers.
"We are supported primarily by the community, by donations from individuals, from businesses, from public groups. We've had a few grants from Rhode Island Foundation," said Chaput.
The food pantry experienced increased numbers in people since the start of the pandemic.
"Our numbers have gradually gone up throughout our ten year life, but we had a major change with the pandemic in early 2020. It was a combination of more people who needed food, and our inability to bring them in and let them shop for their own food, because of safety concerns for our own volunteers, and for the people themselves."
Chaput told ABC 6 they are unable to allow every person to shop inside, so they have taken a different approach.
Every first Saturday of the month, the food pantry brings food out to people.
Every third Saturday of the month, they bring food out, and then allow some people to come inside and shop themselves.
"We're always looking for an increase in our funds, because we have to buy a lot of our food. Rhode Island Community Food Bank has been wonderful, they give us a big percentage of our food, but they don't have everything, and they don't always have it in the volume that we need," said Chaput.
ABC 6 asked Chaput if there are concerns with helping the community in the next few months with the increased costs.
"The price of food has made a lot of people who were not insecure for food before, have gotten into that situation. I am most concerned about the next couple of months because of the increase in the utilities costs, the increase in heating costs, that are going to take some people who are on the margins now and put them below those margins," added Chaput.
If you want to volunteer you can find more information here.